When you graduate from UCA, you can go anywhere and wherever you go, no matter how far away, the Alumni Association is here to keep you connected.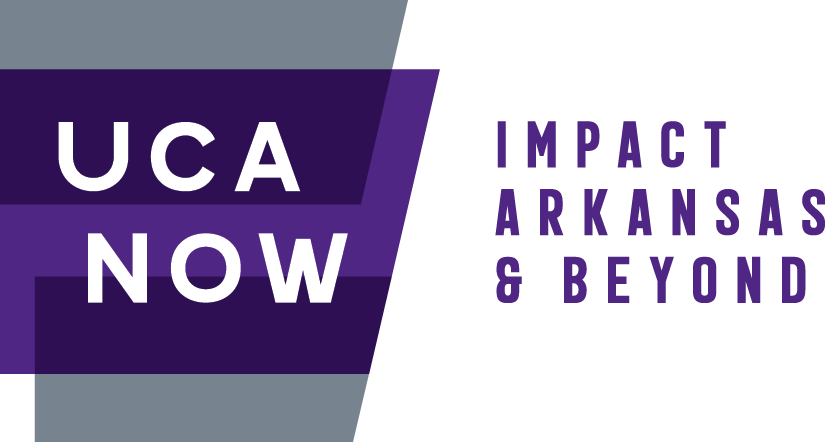 UCA NOW, the comprehensive fundraising campaign that will transform our university and our communities for generations to come – one student at a time.
This goal is ambitious. It's bigger than our campus and the benefits we will all enjoy from its success. UCA NOW is about engaging with others. It is about connecting. It is about committing to a vision and seeing it shape the future. We can do it together.
Learn more at uca.edu/now.
Alumni Relations
Give to UCA
UCA Foundation, Inc.