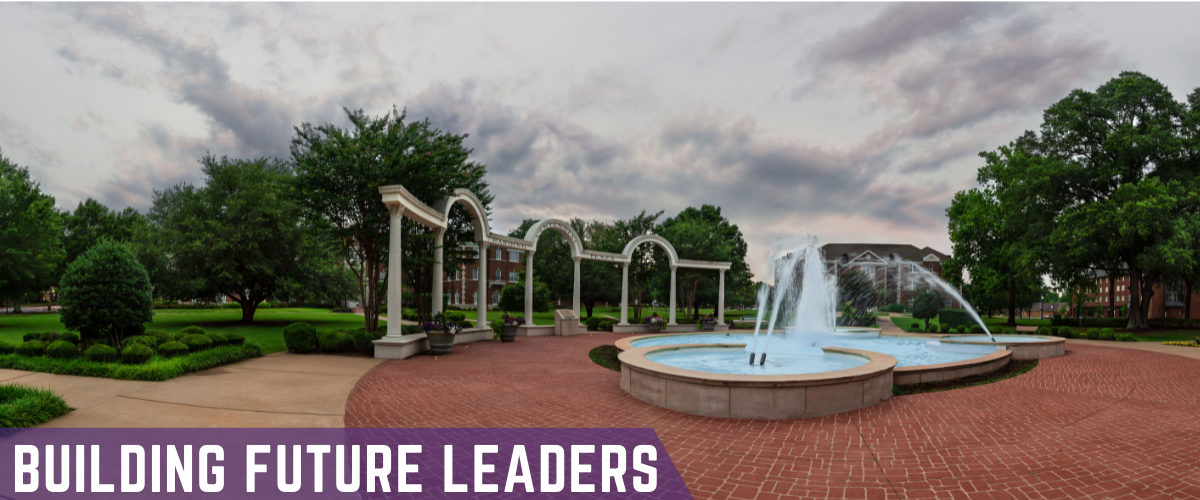 Important Updates
Graduation Application Deadline

June 12, 2022
Review our phone hours for the best times to call us.
Welcome, graduate students!
The Graduate School offers advanced degrees designed to provide the rigor, exciting opportunities, and vibrant community necessary for graduate students to take the next professional steps. Whether the goal is to be an artist,  educator, business executive, healthcare provider, or scholar our 60+ programs enable graduate students to not only develop a deep knowledge of their discipline but also acquire the skills needed to be leaders in their professions. Our advanced degrees include master's, educational specialist, and doctoral degrees and represent a variety of disciplines from the academic colleges. Individuals enter the Graduate School as students and exit as professionals equipped to positively impact the world.
CONTACT US
Graduate School
201 Donaghey Ave
Torreyson West, Suite 328
Conway, AR 72035
(501) 450-3124
Phone Hours: 9:00 – 10:30 & 1:30 – 3:00 PM (CST)
ucagradschool@uca.edu