Office of Candidate Services (OCS)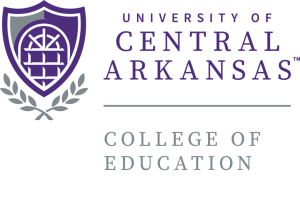 Welcome to the College of Education's Office of Candidate Services (OCS). The mission of this office is to serve as a resource for students throughout their preparation program to become a highly qualified educator. From admission to the teacher education program, to field experiences, to the ultimate licensing of all teacher education candidates are important parts of the mission of this office. Records are rigorously maintained and application for initial licensure is made through this office upon completion of the candidate's program of study.
The staff of the Office of Candidate Services is committed to making all phases of the teacher education experience as positive as possible for both students and faculty. To this end, we welcome students in our offices at any time because students and their needs are our top priority.
---
Office of Candidate Services
Mashburn Hall, Room 119
(501) 450-5400