Spring Commencement 2022
Friday, May 6
Graduate School Ceremony
Saturday, May 7
Undergraduate Ceremony
All ceremonies will be held in the Farris Center.
Important Reminders:
All graduate and undergraduate students will need to check-in one hour prior to their specific ceremony to receive your commencement name card and order placement. More details regarding the line-up location and process will be sent out closer to the ceremony date.
Graduation Application Fee (Undergraduate only) – Undergraduate Application Fee is $30 and must be paid by all students applying for graduation. This fee will need to be paid by December 10, 2021. If the fee is not paid by this date a fee of $30 will be placed on your student account which will result in a student account hold. This fee can be paid at the Student Accounts Office or online through your myUCA account.
Graduation Fee Payment Process

Log in to myUCA

Under Essentials/Current Students, click on CASHNet button
Click on 'Make Payment / Add-on charges'
Click on 'Graduation Fee (Undergrad)'
Click on 'Add to Basket' button
Complete the payment process (all payment types accepted) by clicking on the 'Checkout' button.

Registration
Important Links:
Schedule of Classes
Spring 2022 Registration Schedule – Registration opens at 7am for all registration dates.

Hello, Bear family! We are excited that you have decided to continue your education here at UCA. Through the registration process, the Office of the Registrar is dedicated to helping you move forward to reach the ultimate goal of earning your degree. Please see the following categories for your next steps in registering for Spring 2022 classes.
Students returning after completing the Fall 2021 semester
1) Schedule an appointment with your academic advisor.
2) Resolve any outstanding holds on your account.
3) Proceed to register for classes.
Students returning after not being enrolled for 1 or more semesters
1) Complete the readmission process.
2) Schedule an appointment with your academic advisor.
3) Resolve any outstanding holds on your account.
4) Proceed to register for classes.
If you encounter issues with registration, please send an email to regofc@uca.edu. Please include your ID number, the CRN (if it is relating to a particular course registration issue), and label the subject as 'Registration Issue'. Our office hours are 8:00 AM – 4:30 PM M-F.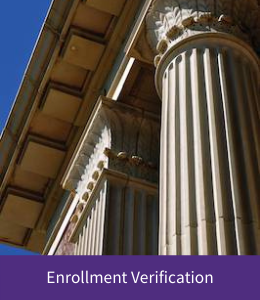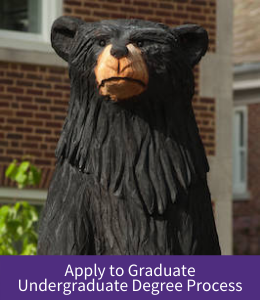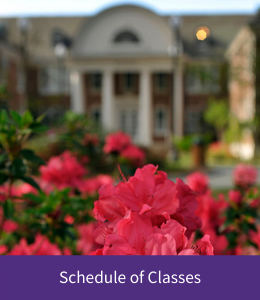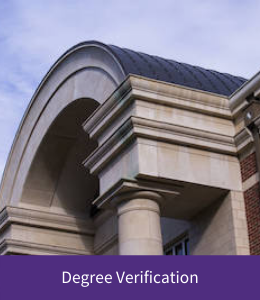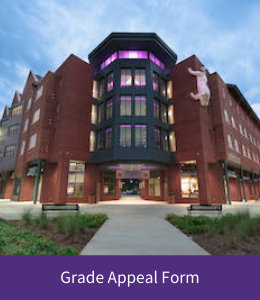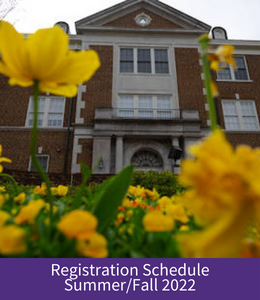 Did you know?
The Office of the Registrar provides administrative services for students, faculty, and staff in support of the strategic mission of the university. The primary duty of the Office of the Registrar is to maintain accurate, complete, and current information about our students.
For more information on Academic Records, including student rights under FERPA, click here, or reference the most recent Student Handbook.
Degree Works Information Page
For undergraduate students and programs. Graduate students jump to the Graduate School.
Have questions about your Degree Works audit? Need to submit a substitution or correction?  Check out our new Degree Works information page at www.uca.edu/registrar/degreeworks.
How Do I?