Registration Questions  
If you encounter issues with registration, please send an email to regofc@uca.edu. Please include your ID number, the CRN (if it is relating to a particular course registration issue), and label the subject as 'Registration Issue'. Our office hours are 8:00 AM – 4:30 PM M-F.
New Transcript Ordering System Now Available
UCA has partnered with Credentials eScript-Safe Inc. to offer an exciting new transcript ordering solution.  This process will replace the traditional paper request and will provide a more flexible and timely service to current and former students.  Please find more information on this new featured system here.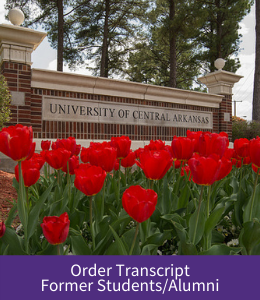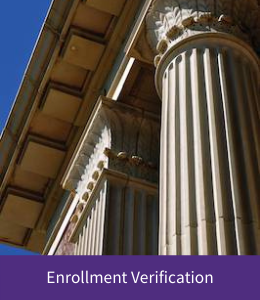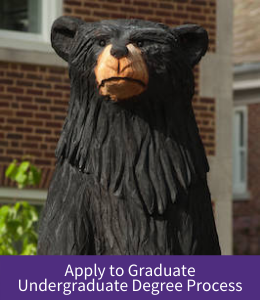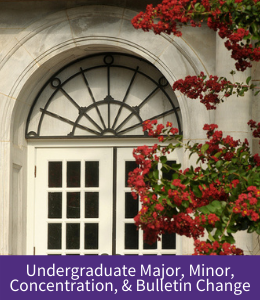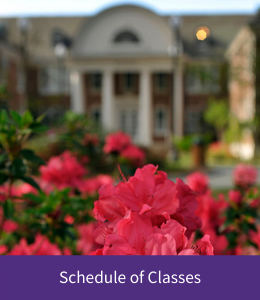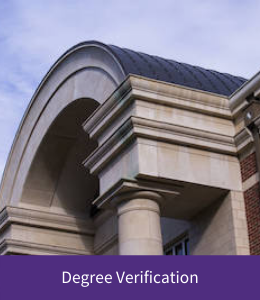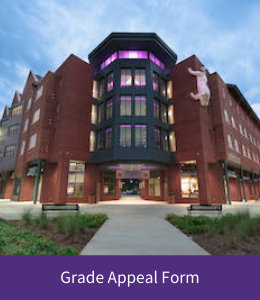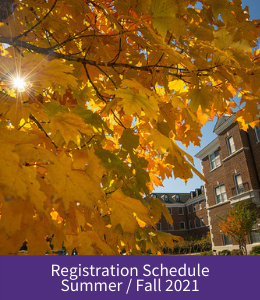 Did you know?
The Office of the Registrar provides administrative services for students, faculty, and staff in support of the strategic mission of the university. The primary duty of the Office of the Registrar is to maintain accurate, complete, and current information about our students.
For more information on Academic Records, including student rights under FERPA, click here, or reference the most recent Student Handbook.
Degree Works Information Page Now Available
For undergraduate students and programs. Graduate students jump to the Graduate School.
Have questions about your Degree Works audit? Need to submit a substitution or correction?  Check out our new Degree Works information page at www.uca.edu/registrar/degreeworks. You will find an FAQ (currently under construction), contact information for the Degree Works administrator, as well as the new Issue Submission form.
How Do I?