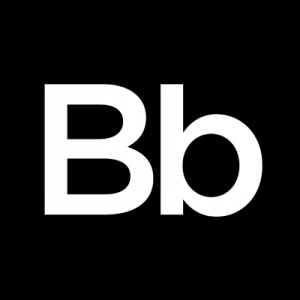 Blackboard Learn (more commonly known as simply Blackboard) is a course management system used by UCA. Blackboard Learn includes a virtual course environment with a complete set of tools for course preparation, delivery, and management, resulting in an e-learning system that is easy to use, innovative, and reliable.
Faculty Information
Logging In
Students can log in to Blackboard from myUCA or at bblearn.uca.edu. Your username is the first part of your UCA email and (in the email jdoe1@cub.uca.edu, the username is jdoe1).
Once in Blackboard, click the tab Courses, and then click the course you wish to access.
Other Resources