As spring semester begins, student leaders in the College of Business are offering support, encouragement, experience, and advice to their classmates. Check out their tips to succeed, goals they have, and classes they've enjoyed.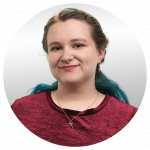 Izzy Saetelle | Sophomore | Marketing
"I think the most important part of starting a new semester is developing a routine for studying and completing your coursework. This will look different for everyone, so it is important to know what situations you work best in."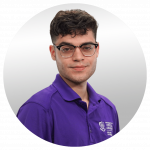 Jose Castro | Senior | Business Administration
"My favorite class last semester was Entrepreneurial Finance with Dr. Standridge at 8:00am. That class built my discipline, and I enjoyed listening to a successful businessman teach a business class."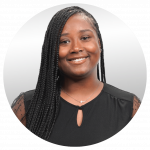 Jamia Akbar | Junior | Computer Information Systems & Analytics
"A class I really liked this semester: Website Development. It introduced me to web framework, and I enjoyed learning more about html. I even got to create my own website!"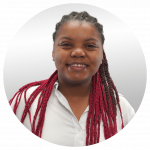 Amecia Ellis | Freshman | Marketing
"I'm very thankful for Dr. Moseley. She helped me figure out which major I want, as well as helped me gain friends throughout all the events and our meetings every Thursday. One thing I do know is that she is an amazing advisor, and if I ever need help with anything I know I could go to her."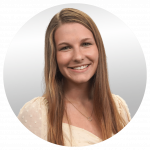 Claire Coon | Junior | Logistics & Supply Chain Management
"Dr. Joe McGarrity's Intermediate Microeconomics was my favorite class last semester, and I highly recommend it to anyone with an interest in applying economics outside the classroom.  The appeal of economics for me has always been how applicable it is to my everyday life, and Dr. McGarrity really emphasized this by extensively teaching on how the concept of Game Theory explains why people make certain decisions.  His teaching style paired with the class content kept me always kept me engaged; I've never been in a class where time passes so quickly. "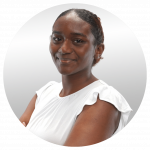 Tymera Marsh | Freshman | Marketing
"I am thankful for Professor Hurley for making my transition to high school algebra and college algebra easy."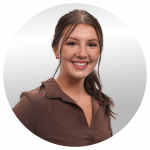 Reagan Reiter | Sophomore | Accounting
"My goal this year is to stay mentally and physically healthy – finding time to workout and take care of myself."
Thanks to our awesome Ambassadors for sharing! Don't forget about the many tools that UCA provides students to help you succeed.