Department of Music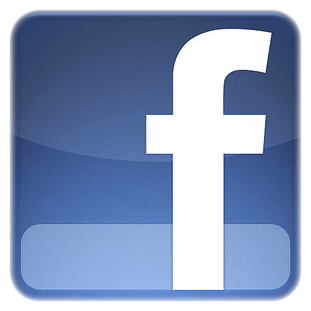 The UCA Department of Music is an artistic community of over 200 music majors that participate in over 25 different student ensembles ranging from the Bear Marching Band to the Conway Symphony Orchestra to the award winning Concert Choir to student chamber ensembles.  Our ensembles have traveled to Spain, Japan, England, Italy, China, and Austria within the last five years, showcasing our students on an international stage.  With a faculty of 38 talented artist-teachers, who have studied at the most prestigious universities and conservatories in the world, every student has the opportunity to grow into a world-class artist.
Recently, UCA has played host to the National Symphony Orchestra, commissioned an original opera The Scarlet Letter, and has brought in world class artists such as the Brentano String Quartet, St. Lawrence String Quartet, Pancho Sanchez and his Latin Jazz Band, clarinetist Eric Mandat, Pulitzer prize winning composer Karel Husa, the Washington Sax Quartet, Wynton Marsalis and the Lincoln Center Big Band, tubist Sam Pilafian, the Meridian Arts Ensemble, Paul Hillier and Theater of Voices, and the Dirty Dozen Brass Band.
The music department plays an integral role in the local community of Conway.  With our Community Music School, which enrolls over 350 students every year, to our partnership with the Conway ArtsFest, Conway Symphony Orchestra, and countless faculty performances in the Central Arkansas region, one could say that we are the "Center of the Arts" for Arkansas.
Please take a moment and checkout our website.  Please don't hesitate to send and e-mail to the music faculty in your area of specialization.  We'd love to hear from you!