Counseling Center
The University of Central Arkansas
Co
u

nseling Center
"Supporting Growth Outside The Classroom"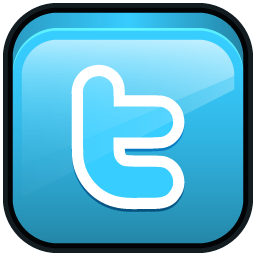 Follow us at:    

UCA Co

u

nseling Center    
             ANNOUNCEMENTS!
The Boot Camps are Beginning!
click here for more information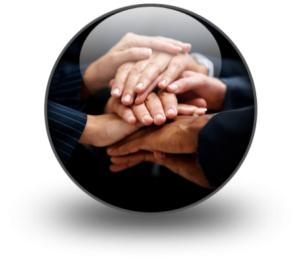 Support Groups for the Fall Semester are going on now!
click here to see what groups we are offering
The Anxiety Workshop is back!
click on flyer to view times
Gender Identity Support Group Meetings will resume in the Fall of 2014
Come talk as a group regarding stress, academics, relationships, etc.
Led by students and counselors
You Are Not Alone!
For more information, please contact:
PRISM
or
Reesa at reesar@uca.edu
The UCA Counseling Center provides mental health counseling, and other counseling services, for all currently enrolled UCA students as well as UCA faculty and staff. We are accredited by the International Association of Counseling Services.
Our staff consists of five counselors and psychologists.  We also have Masters-level graduate trainees who provide counseling under the supervision of the professional staff.
The mission of the Counseling Center is to meet the mental health needs of the vibrant, diverse UCA community.  We encourage, support, and assist those whom we serve to develop and strengthen their knowledge, skills, and abilities in order to effectively meet life's demands and challenges.  We aim to be respectful toward everyone we serve, sensitive to diversity, true to our professional ethics, and ever mindful of the trust placed in us to genuinely care for others.
Contact Information:
Student Health Services Building
Suite 327
(501) 450-3138
Hours:
Fall & Spring Semesters
Monday - Thursday :  8:00 - 5:30
Friday:   8:00 - 4:30
Summer Hours

Monday - Friday:  8:00 - 4:30