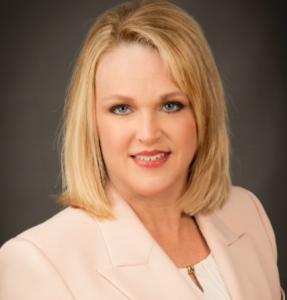 Donna Townsell, award-winning businesswoman and member of the College of Business Advisory Board, was recently featured in AY Magazine. In the interview Townsell gave advice that no aspiring woman in business should miss.
"Sometimes I'm the only female in the room. My approach has always been to listen and learn as much as possible. When the time is right, speak with confidence and add your voice to the conversation," said Townsell.
After 28 years in business, Townsell has used this philosophy to attain senior leadership positions and gain many accolades, including the Women in Business Diamond Achievement Award.
Read more of Townsell's "Woman Wednesday" feature in AY Magazine.