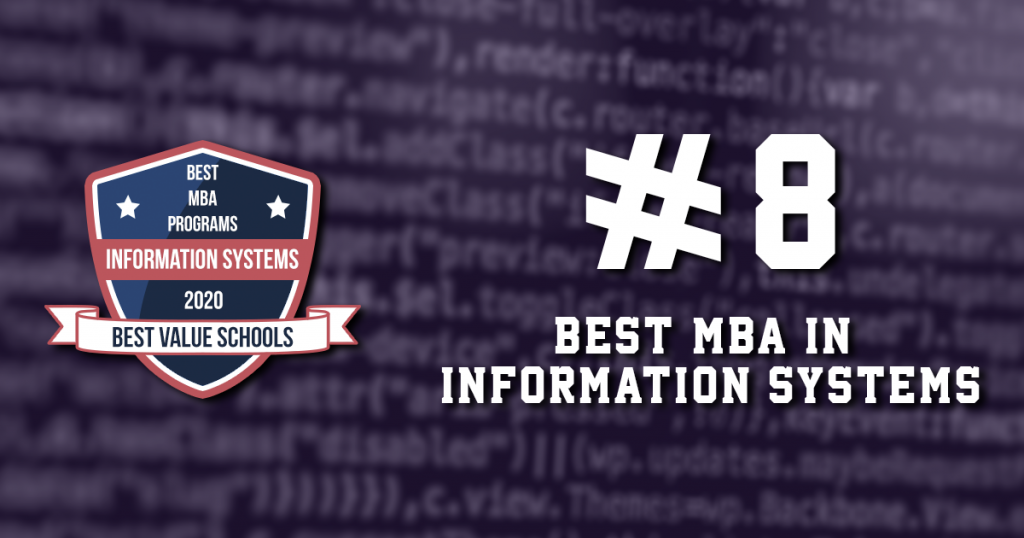 The Information Management MBA at UCA was ranked among the top programs in the country by Best Value Schools.
The program was ranked No. 8 among MBA programs in information technology, management and systems.
"The program is designed to help students prepare for upper management positions in the corporate world," said Best Value Schools of the UCA program. "It focuses on project-based instruction, case studies, computer technology, research, problem solving, communications and teamwork."
The Information Management MBA is one of four concentrations offered at UCA, in addition to a general MBA program. The Information Management MBA includes 21 hours of core courses and 9 hours of electives that include courses in quantitative analytical methods, project management, principles of information security and business intelligence.
Learn more about the Information Management MBA here.
In October, Best Value Schools named the UCA MBA program among the most affordable online programs in the country. It was the highest-rated Arkansas school and second-highest Southland Conference school named to the list.