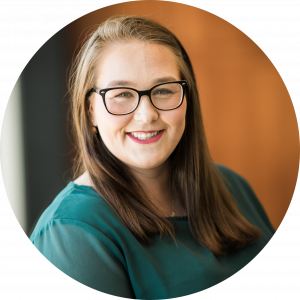 Arkansas Center for Research in Economics (ACRE) Program Coordinator Terra Aquia recently joined the 2021 Arkansas Social Studies Standards Revision Committee, part of the Department of Education's Division of Elementary and Secondary Education.
She will work with the committee of teachers, curriculum specialists, higher education representatives, and community partners to revise and update Arkansas's current standards for K-12 students. The committee ensures that upon graduation, each student is prepared for college, career, and community engagement.
As an ACRE Program Coordinator, Aquia creates educational content, resources, and opportunities that teachers can use in their classrooms to improve the economic understanding of Arkansas students.