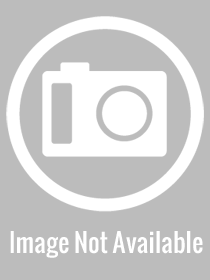 Israel Getzov
Director of Orchestras
SFA 121
(501) 450-5761
Israel Getzov is in his 7th season as Music Director of the Conway Symphony Orchestra.  Under Getzov's leadership the CSO has reached new artistic heights, expanded their concert season, and has been called "Energetic and highly entertaining....A joy to hear" (Arkansas Democrat-Gazette).
Mr. Getzov has conducted orchestras around the United States including the Asheville Symphony, Abilene Philharmonic, Monroe Symphony, Skokie Valley Symphony, and Symphony of the Mountains. Since his debut at the International Fuzhou Music Festival in 2005, Getzov has appeared regularly in China and currently holds the posts of principal guest conductor with the Fujian Symphony Orchestra and East China Normal University Symphony in Shanghai.  He is also a frequent guest conductor with the Zhejiang Symphony Orchestra in Hangzhou.  As the Associate Conductor of the Arkansas Symphony from 2001-2008, he led classical subscription, pops, and education concerts as well as numerous outreach concerts around the state.  Getzov also hosts a weekly radio program called "Izzy Investigates" on KLRE Classical 90.5.
Raised in Chicago, his musical studies began with the violin at age four and later included viola, piano and percussion.  At age sixteen he became a member of the Civic Orchestra of Chicago and went on to study the violin and orchestral performance at the Chicago College of the Performing Arts.  He earned a Master of Music in Conducting degree from the Cleveland Institute of Music and received additional training at the American Academy of Conducting at the Aspen Music Festival and the National Conducting Institute with the National Symphony Orchestra.