Eligible participants of UCA sponsored education abroad programs may apply for a Study Abroad Scholarship. Pending full enrollment of a UCA sponsored education abroad program, funding will be released to approved applicants in fall, spring or summer academic terms. Participants of Faculty-Led programs are eligible for $750 to $2,000, and participants of Language Immersion programs are eligible for $500-$1,000.
FOR SUMMER SCHOLARSHIPS: 
The application opens on September 1st.
The deadline to apply is November 1st.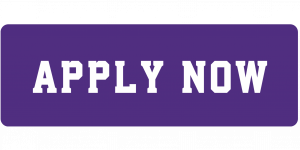 Click here to read through the answers to some frequently asked questions regarding this scholarship. You will find answers to questions about eligibility, scoring, notification procedure, and late submissions, among other topics.
Click here to preview the short response questions you will be asked to answer in the application.
Notifications emails will be sent by mid-November. This email will include information regarding the deadlines to accept any scholarship funding awarded and pay the program deposit. If a student decides to accept a scholarship offer, the deadline for payment of the deposit must be met.  Please email 
studyabroad@uca.edu
 with any questions.

The UCA Office of Education Abroad does not determine student federal aid or scholarship disbursements. All students anticipating scholarships or federal student aid should meet with a Financial Aid counselor to discuss eligibility financial aid guidelines. Payment deadlines for UCA programs are independent of any funding release dates. Participants are responsible for making payments by the publicized deadlines regardless of anticipated funding.