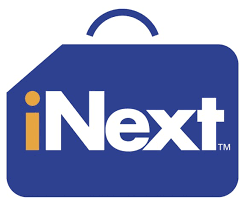 iNext
UCA education abroad programs enroll participants in iNext for international insurance needs. Each participant will be registered (as required) for iNext International Insurance if participating in a UCA sponsored education abroad program. Enrolled students will be emailed insurance details.
Mental Health
Optional Coverage:
Trip Cancellation is not available as part of the included Comprehensive Basic Plan. Students may purchase Trip Cancellation/Interruption coverage as an upgrade. Please contact studyabroad@uca.edu to ask more about optional coverage for trip cancellation.
---
Independent Education Abroad
International Insurance Coverage Option
iNext International Insurance
If you are completing an independent education abroad and would like to have iNext international insurance, please visit this link and contact iNext to enroll and pay for this insurance: www.inext.com/. iNext offers extensive coverage. All students in semester exchange or UCA sponsored summer education abroad programs are enrolled in this type of insurance.