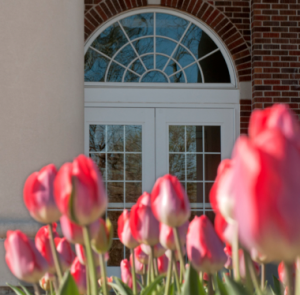 The official name, marks and symbols included in this guide are trademarks of the University of Central Arkansas and are the sole property of UCA. University trademarks (including all athletic identifiers) are restricted to official university units including:
departments
colleges
administrative offices
other approved official units of UCA.
All official units must adhere to the guidelines presented in the official UCA Graphic Identity Style Guide.
Individual students, student groups, and student organizations may not use official university logos or marks without prior approval.
Continue to licensing and trademark.