Full Color
The logo should be presented in full color whenever possible.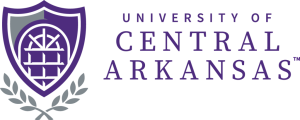 One Color
When only one color is available, use purple or black.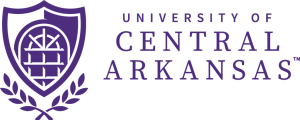 On Dark Backgrounds
When using the logo on dark backgrounds, use the reversed logo in white as shown here. Do not attempt to recreate the "reverse" logo from other logo files.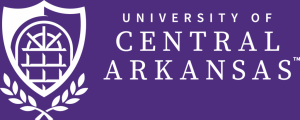 Continue to official colors.