Kroger Community Rewards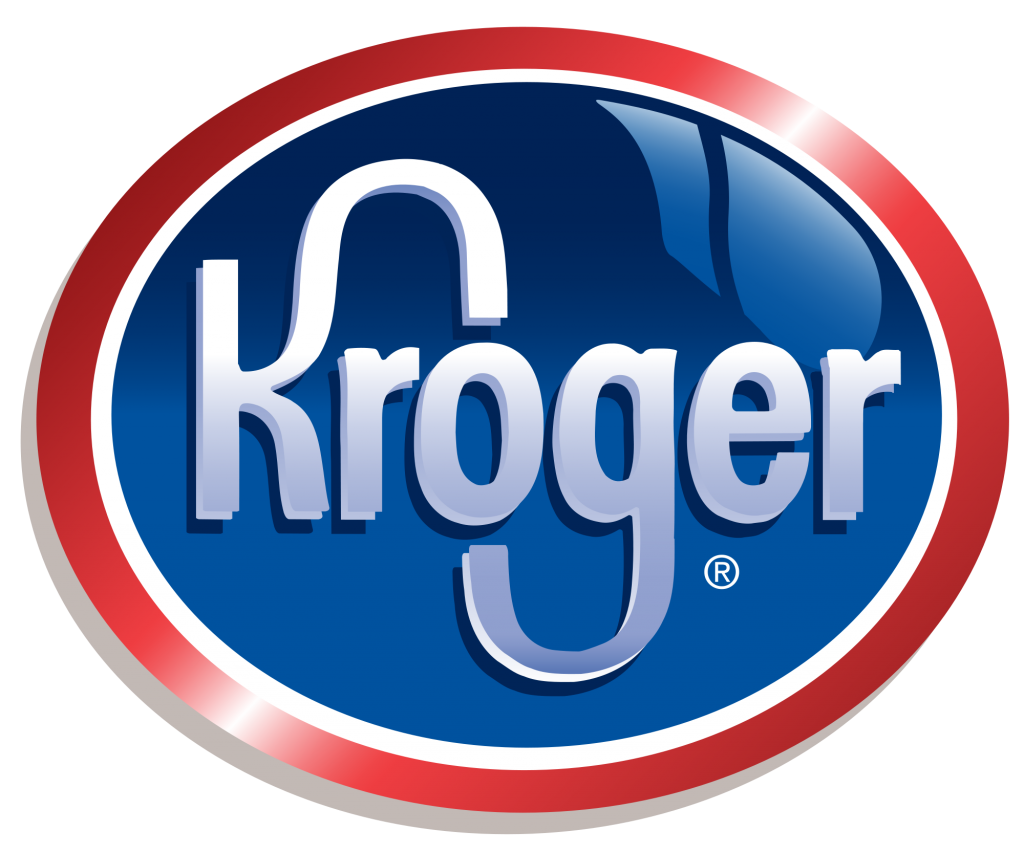 Participation in the Kroger Community Rewards program is an easy way to help the UCA Foundation raise money for student scholarships and faculty grants.
Kroger is committed to helping our communities grow and prosper. Year after year, local schools, churches and other nonprofit organizations will earn millions of dollars through Kroger Community Rewards. All you have to do is shop at Kroger and swipe your Plus Card!
For new Kroger Community Rewards Program users:
Simply register online at www.krogercommunityrewards.com
Be sure to have your Kroger Plus Card handy, and register your card with UCA Foundation after you sign up (Kroger Plus Cards can be obtained at a Kroger customer service desk if you do not have one).
Click on Sign in/ Register
If you are a new online customer, just click on 'SIGN UP TODAY' in the 'New Customer?' box
Sign up for a Kroger Rewards account by entering your zip code, favorite store, email address and new password, and agreeing to Kroger's 'Terms and Conditions' (Kroger will not sell your information to a third party)
You will receive an email with a link to follow. Click the link, and use your email address and recently created password to proceed to the next step.
Click on 'Edit Kroger Community Rewards Account Information' and input your Kroger Plus card number.
Update or confirm your information
Search for University of Central Arkansas Foundation or use our participant number, 23456.
Select University of Central Arkansas Foundation from the list and click on to confirm.
To verify you have enrolled correctly, you will see our organization's name on the right side of your information page.
REMEMBER, purchases will not benefit our University until you register your card(s)
If you use your phone number at the register, call 1-800-576-4377 & select option 4 to get your Kroger Plus Card number. Members must swipe their registered Kroger Plus Card or use the number related to their account registered with our organization when shopping for each purchase to count.
Registering your Kroger Plus Card for the Community Rewards Program will have no effect on your Kroger benefits! The program is designed to benefit the community without affecting customer's savings.
Thank you for taking a few minutes to support UCA students!