Apps     |    Faculty Info     |     Get Your iPad!     |     iPad Mobile Learning Initiative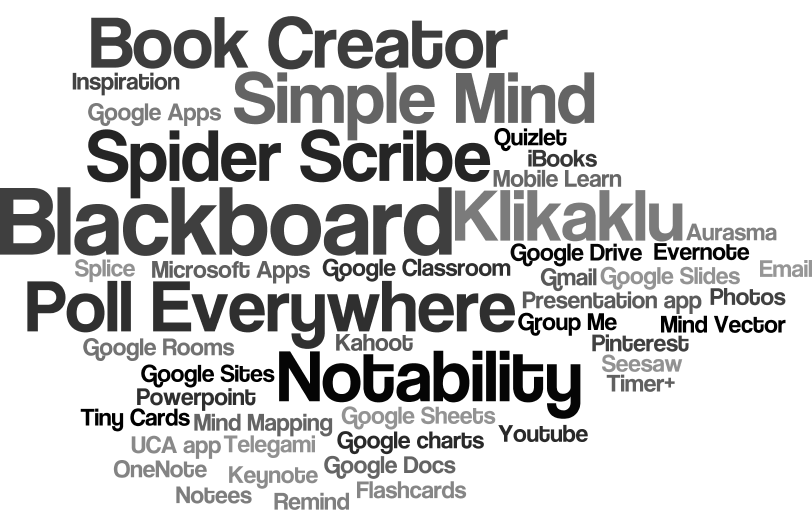 Apps Included with Your iPad:
GarageBand: Turns your iPad, iPhone, and iPod touch into a collection of Touch Instruments
and a 

full-featured recording studio – so you can make music anywhere you go. 

iMovie:  Lets you enjoy your videos and tell stories like never before. Easily make movies and
Hollywood style movie trailers straight from your iPad.
Keynote:  The most powerful presentation app ever designed for a mobile device. Makes
creating a world-class presentation as simple as touching and tapping.
Numbers: You can create beautiful spreadsheets that include impressive charts, tables, and


images.

Pages: A powerful word processor that lets you create documents that look beautiful and read
beautifully.
Notability: Used daily to take notes, sketch ideas, annotate PDFs, mark-up photos, record
lectures, provide audio feedback and more.
* Your iPad will also include the standard iOS apps.
** Paid apps are included ONLY if you purchase your iPad through the College of Education.
*** Click app icon for more information.
Apps     |    Faculty Info     |     Get Your iPad!     |     iPad Mobile Learning Initiative