ONLINE DEGREE PROGRAM
| Ph.D. in Change Leadership for Equity and Inclusion | Program Coordinator |
| --- | --- |
| Mashburn Hall | Dr. Alicia Cotabish |
| University of Central Arkansas | Mashburn Hall 107C |
| 201 Donaghey Avenue | Phone: 501-450-5809 |
| Conway, AR 72035 | acotabish@uca.edu |
| phdleadership@uca.edu | |
Welcome to the Ph.D. in Change Leadership for Equity and Inclusion Online Degree Program
Vision
The Change Leadership for Equity and Inclusion (CLEI) Ph.D. program prepares professionals from nonprofit, public health, government, business, K-12 education, and higher education to contribute to the body of knowledge in leadership studies and to enhance human and community development with a change-agent focus on equity and inclusion through their research, practice, and service.
Mission
The Change Leadership for Equity and Inclusion Ph.D. program prepares students for leadership roles through an executive-focused scholarly practitioner model. Graduates will understand their roles in conserving, expanding, and transforming the discipline of leadership studies and research that enhance equitable and inclusive leadership practices leading toward an improved quality of life for all.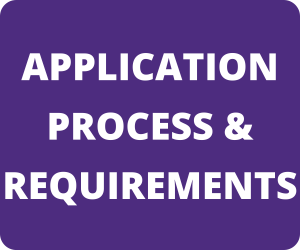 *Application deadline February 1st
*The graduate school will begin accepting applications for Fall 2024 in mid-August 2023.

---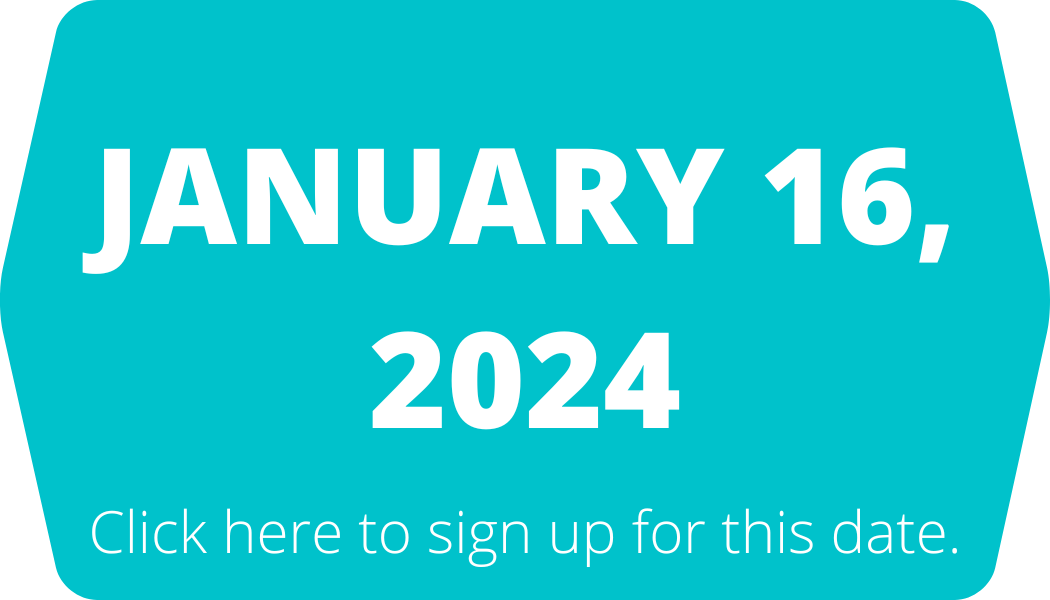 ---
Information for Current Students:

Advising – PhD Candidates should be advised every semester prior to registration. As a general rule, it is a good idea for students to contact their advisor 2-3 weeks prior to registration. For registration information, monitor the Office of the Registrar for the Advanced Registration Schedule. The Schedule of Classes is usually updated 2-3 weeks prior to advanced registration.
DegreeWorks – Review DegreeWorks quarterly. This ensures the candidate stays on track to complete the program.
Program of Study – This form may be used to assist the candidate in planning their course of study. (Graduate Bulletin)
PhD Candidate Resources – The resources website provides various student resources such as information on the formatting for dissertations, committee forms, important dates for submitting dissertations, and graduate bulletin information.