Working from home? Homeschooling? Just need a break? We are here for you! Check back often as we will be updating with new resources and activities often.
Activities for Big Bears and Bear Cubs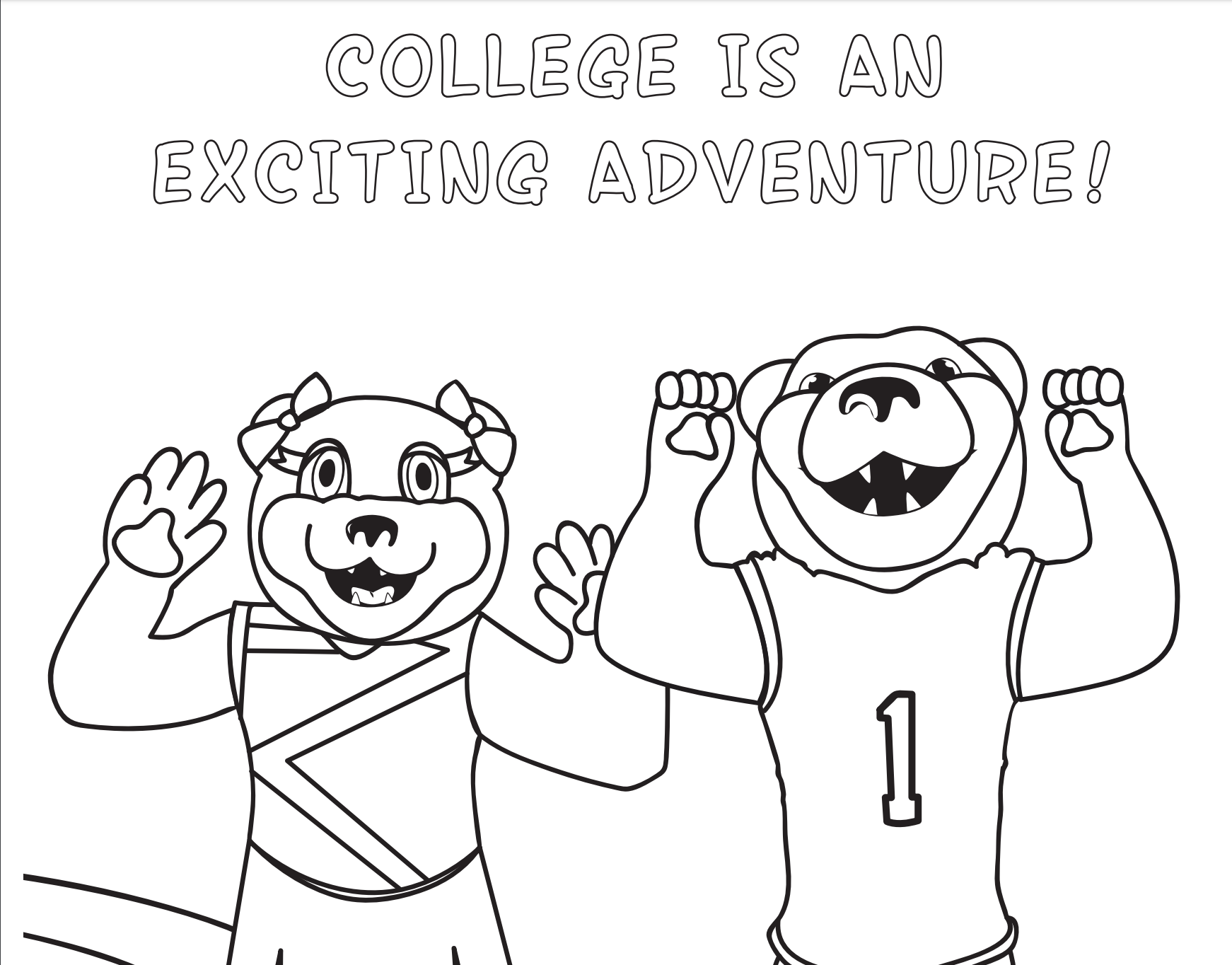 UCA Color Pages

Coloring is a great activity for all ages. It helps focus the mind and relieve stress. Break out your purple and grey crayons for this UCA coloring book from our friends in UCA Admissions.
Royal Purple Playdough 
You can make your own Royal Purple (and other colors) playdough with things you have at your house!
Education and Work Resources
Free Education Tools & Apps
Thank you to our friends in the College of Education for sharing this list of free services that you can use while at home.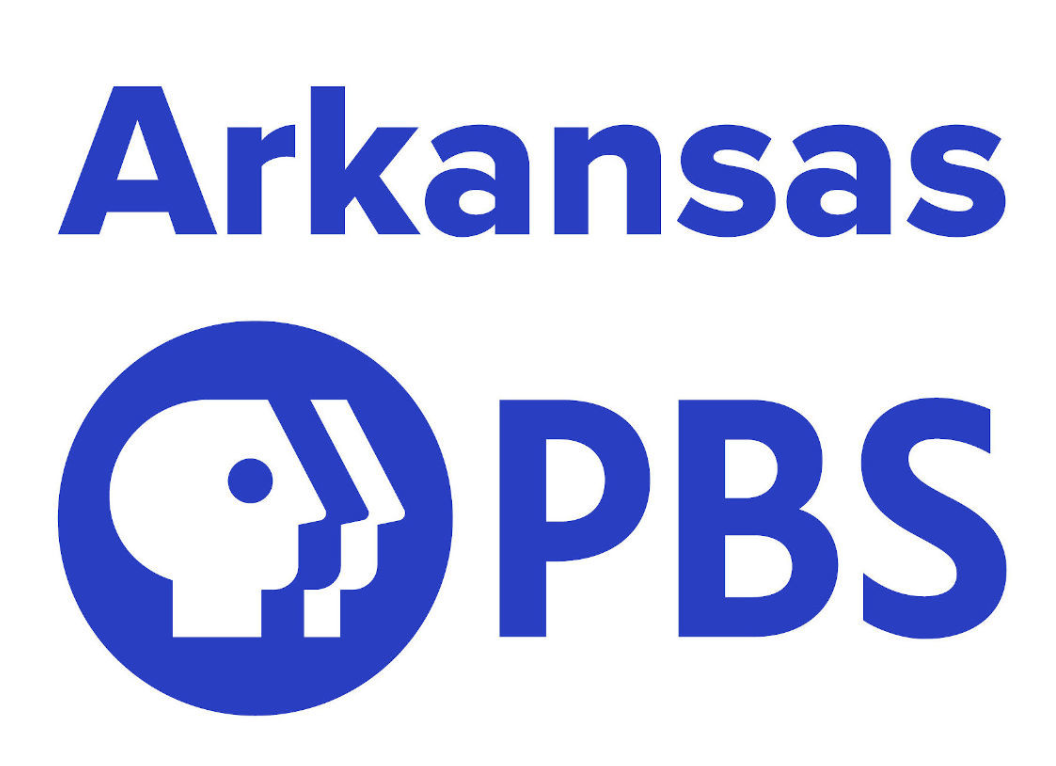 Arkansas PBS
Arkansas PBS has a wealth of resources for keeping those little Bear Cubs learning while having fun! They are also providing programming for AMI education for students in Arkansas.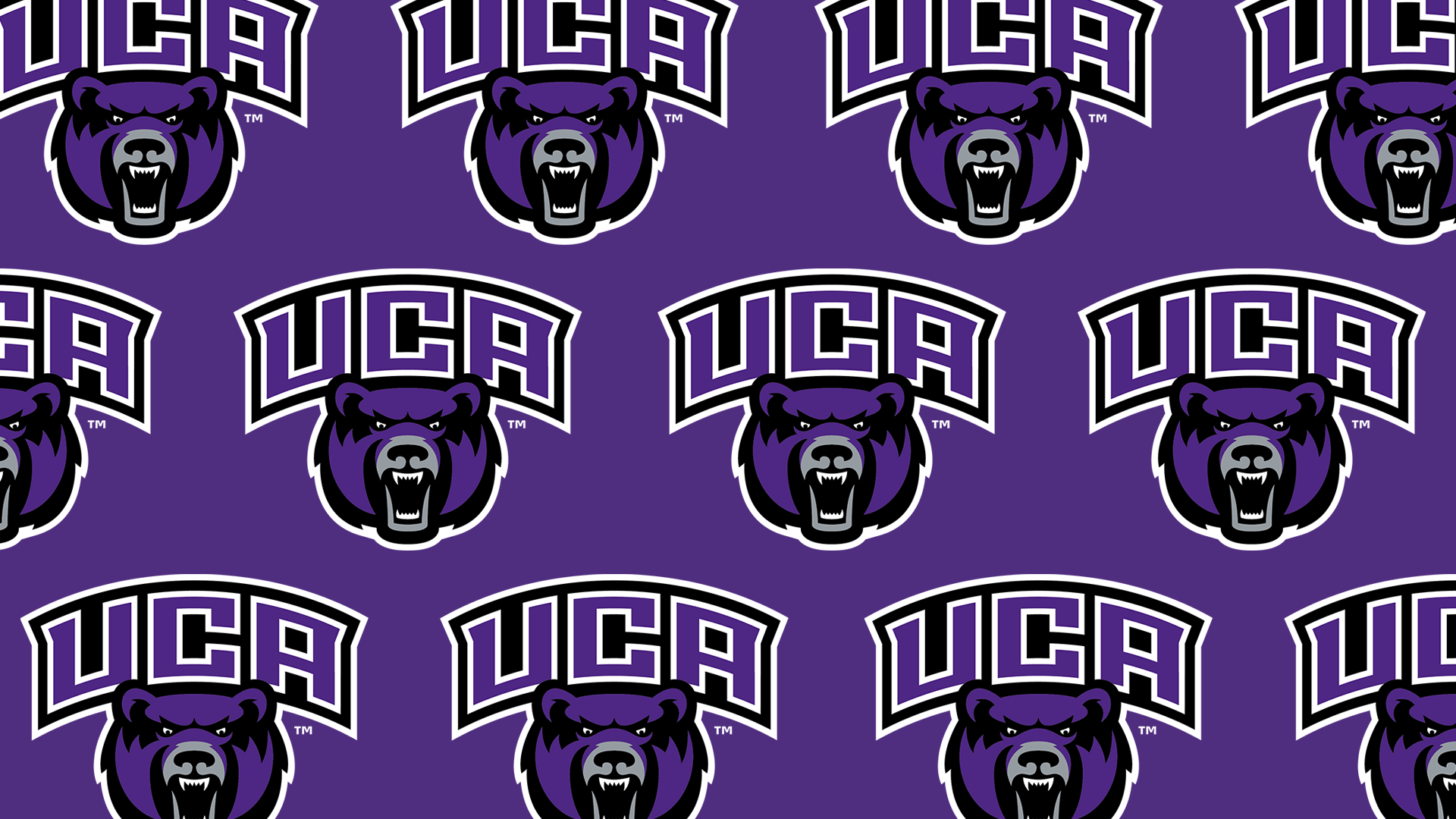 Zoom Backgrounds
We are all using Zoom now more than ever. Spice up your next meeting with a UCA themed background!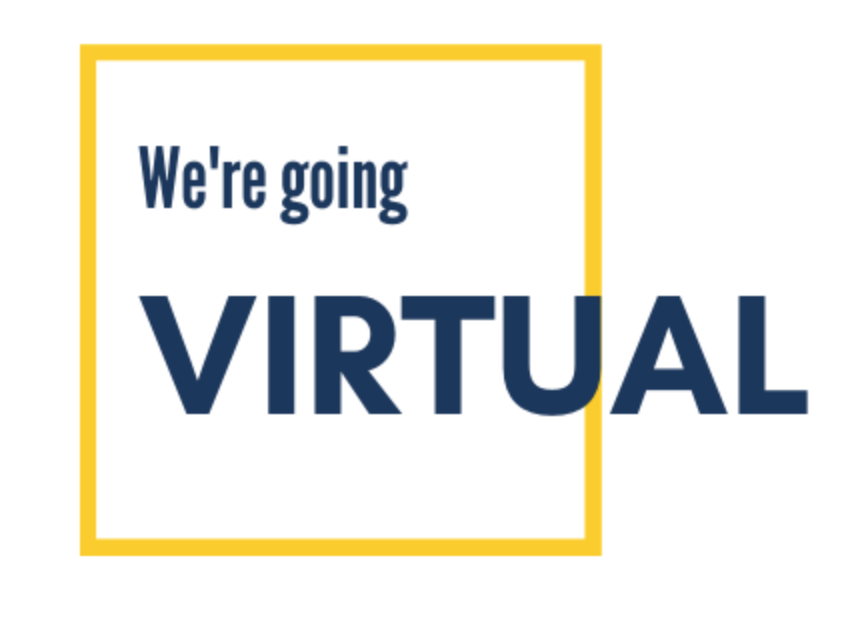 Conductor Resources
The Conductor empowers entrepreneurs, innovators, and makers. The Conductor is a public-private partnership between the University of Central Arkansas and Startup Junkie.
Art and Culture Resources
Experience the Arts
We have gathered various free resources to give you an outlet to the arts from your own home. Take a few minutes for yourself and experience some of the best the world has to offer.
Resources to Help You
Here are some quick links directly to resources and information about COVID-19.
Have something to share?
Have a resource or activity you would like to share with fellow Bears? Send suggestions to Alison Taylor at ataylor45@uca.edu.