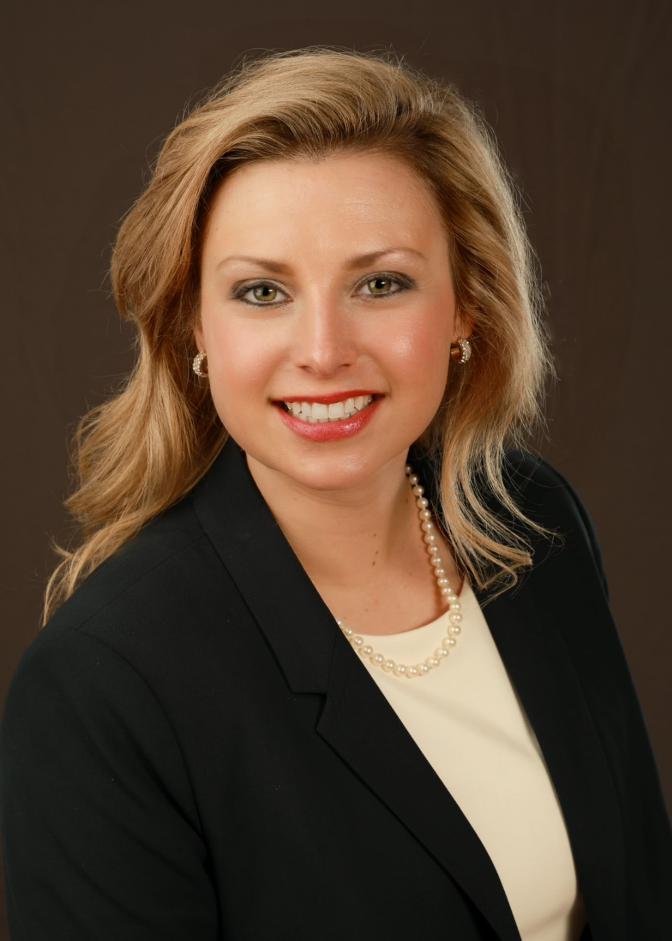 Growing up in small town Shirley, Arkansas, Rebekah Fincher '07 understood what a lack of access to health care can mean for a community. That's why she's passionate about community members receiving care and access to COVID-19 screening and testing. 
"This concept that health care is not readily available in Arkansas is really something that drives me to do what I do every day," she said. "Outside of COVID-19, waking up every single day and figuring out how do we make health care more accessible for rural Arkansas is something that I'm very, very passionate about."
Fincher, a third-generation UCA graduate, serves as Conway Regional Health System's chief administrative officer. She double majored in political science and public relations while attending UCA and went on to earn her master's in interpersonal and organizational communication from the University of Arkansas at Little Rock. She also met her husband, John, UCA's assistant vice president of Student Services' Division Operations, at UCA.
In 2010, she joined Conway Regional Health System. Her role as chief administrative officer includes overseeing its strategy, growth and business development, as well as medical staff administration, physician relations and recruitment, corporate health services, and marketing and communications. 
Fincher said the COVID-19 pandemic has created room for innovation at Conway Regional. The system established a drive-thru testing and screening site, an employee day care and an onsite exercise room for employees at its Health & Fitness Center. Since being established four weeks ago, the drive-thru site has screened at least 2,000 individuals and tested at least 800 for COVID-19.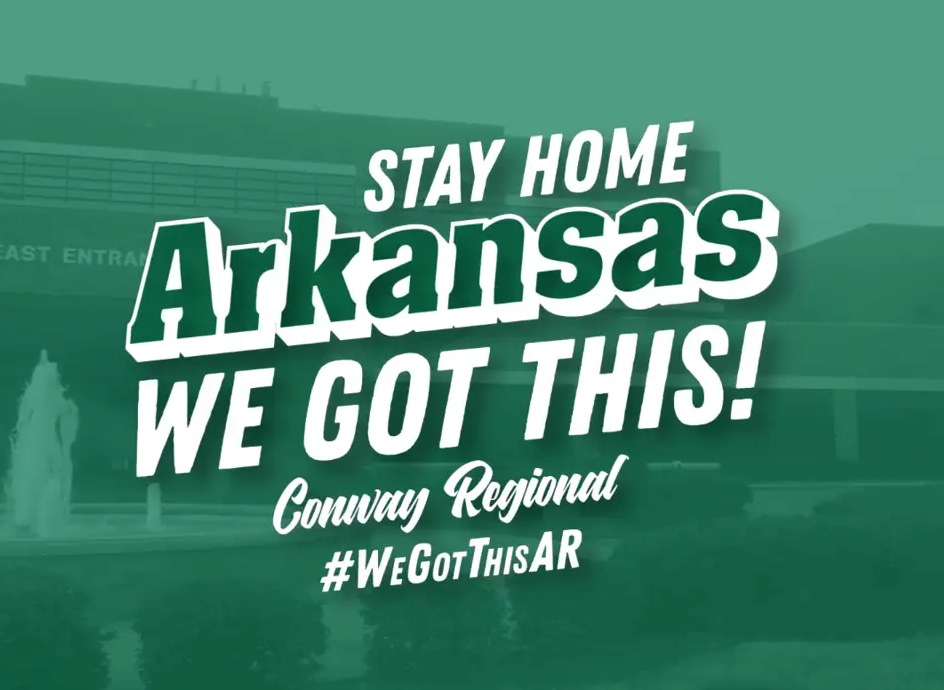 "I've said many times through the last five weeks that a crisis either brings out the best in people but unfortunately can also bring out the worst in people, and the great thing about being at Conway Regional is that I think it has brought out the very, very best in our team," Fincher said. "You've really seen a high-functioning team here on campus come together to overcome any challenges that might be put up by COVID-19."
Since graduation, Fincher has remained involved with UCA. As a student, Fincher joined Delta Zeta sorority and as an alum served as its adviser for 10 years. After receiving her master's, she worked as an admissions recruiter for UCA. She currently serves on the UCA Alumni Association Board of Directors. 
"My experience at UCA was truly life-changing," she said. "There were a lot of people that invested in me and gave me opportunities and experiences that I certainly will never be able to repay that institution for. One thing that I felt like I could give back very quickly was my time and my investment in other people."
Fincher said she has seen continued growth in the partnership between UCA and Conway Regional. For example, the health system has donated equipment and scholarship funds to UCA. Recently, the UCA School of Nursing donated personal protective equipment to Conway Regional. The relationship between the two makes her proud to be a part of both institutions.
"It's interesting to me that I didn't come into college to necessarily think that I was going to be in this field, but I can't imagine today doing anything else," she said.