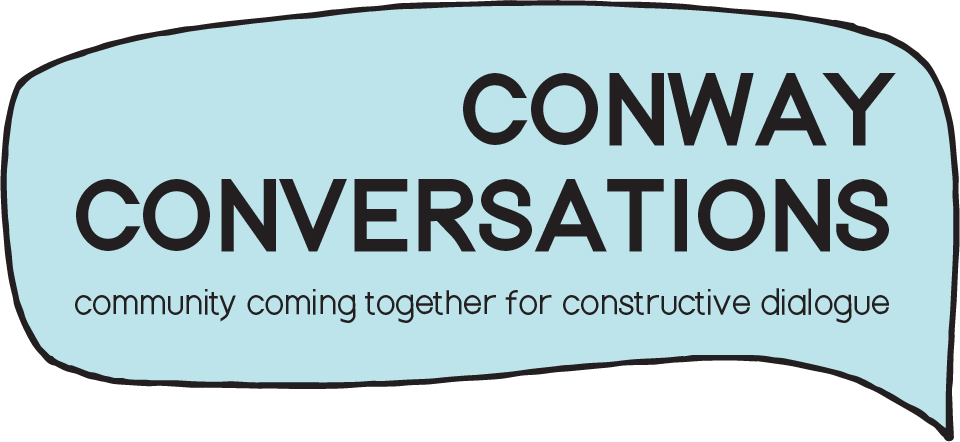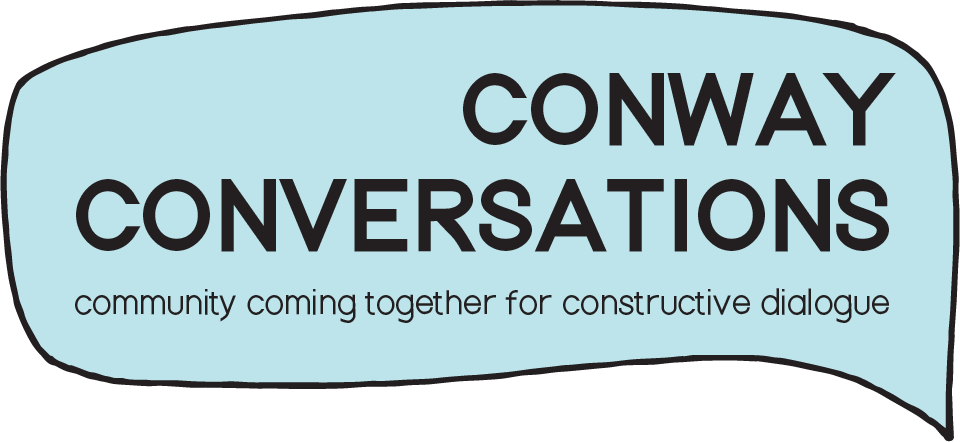 This program is sponsored by UCA Outreach & Community Engagement, UCA Office of Institutional Diversity, the UCA Office of University Training and the UCA Center for Leadership Development.
Teaching Civility
Participants will be guided through interactive activities and discussions designed to integrate civility into the core academic and community programming. This event is geared toward educators, parents, children and youth community organization leaders. K-12 educators receive 2 professional development units for attending.
FREE
Tuesday, August 29, 2017 | 6:00 PM – 8:00 PM | UCA DOWNTOWN
Dr. Candice Barnes

Getting Out of the Boxes
Racing toward communication, connection and community

In this event, participants will come together to talk with one another and raise awareness about how race affects the economic, political, and social well-being of the entire Conway community. Refreshments will be provided and an optional service project will be available following the program.
FREE
Tuesday, November 14, 2017 | 7:00 PM – 8:30 PM
FAULKNER COUNTY LIBRARY
RSVP
LISTEN – UNDERSTAND – CONNECT