---
Out of precaution for COVID-19, we have replaced our face-to-face classes with interactive virtual ones. Try taking one or more of our virtual or online classes! Learn More . . .
---
What is UCA Outreach?
The Division of Outreach and Community Engagement at UCA is the best place to start when you want to explore a passion, learn something new or expand your knowledge without seeking a degree. Our quality lifelong learning programs are designed with the diverse learner in mind. We have hundreds of noncredit classes to fit your lifestyle, whether you prefer online, face-to-face, evening or weekend classes. Additionally, Outreach provides turn-key conference and event planning services. We can coordinate your next workshop, conference, wedding or other special events.
UCA Outreach and Community Engagement is your one-stop-shop for continuing education, conference and event planning services.
Find a solution to your event planning and lifelong learning needs at UCA Outreach! Call us today…
501-450-3118.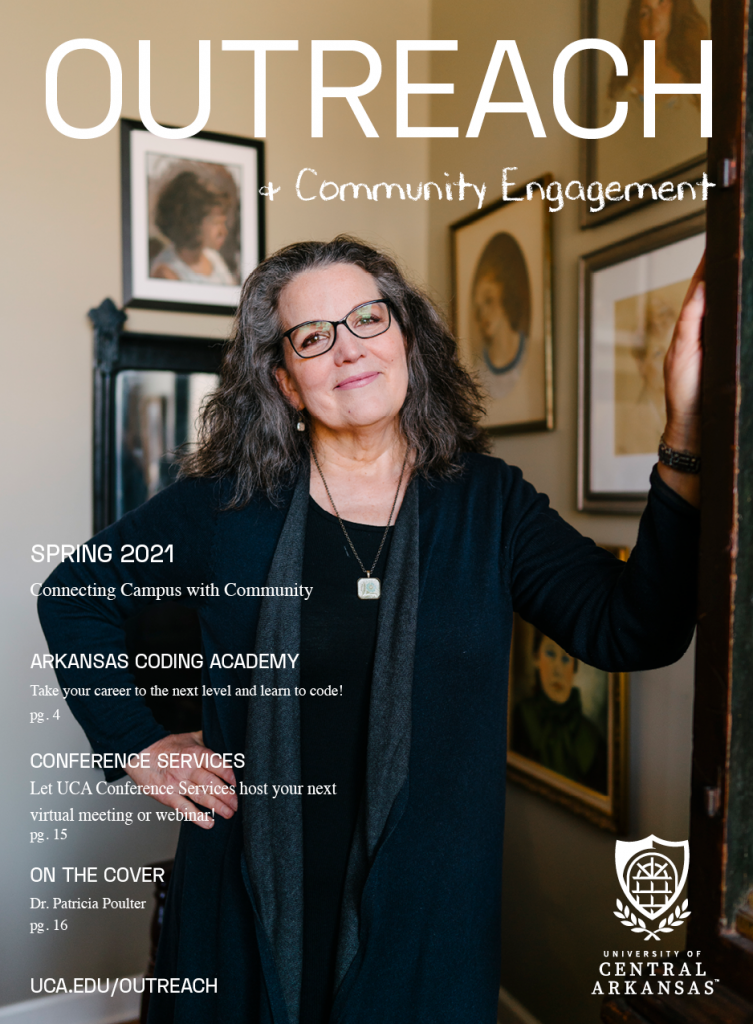 Site Search