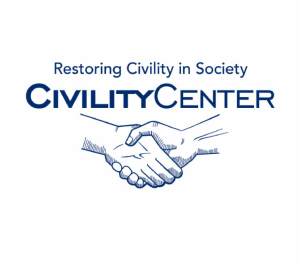 The Civility Center has listed Civility, Compassion, and Courage in Schools Today: Strategies for Implementing in K-12 Classrooms as a resource for their Civility at School Toolkit. The book was co-authored by Drs. Patty Kohler-Evans and Candice Barnes.
The Civility Center also recognizes Drs. Kohler-Evans and Barnes as key speakers on teaching Civility at School.
For more information, visit the Civility Center's website at www.civilitycenter.org.
Congratulations to Drs. Kohler-Evans & Barnes!