LEAD student's film to focus on Guy/Greenbrier Earthquake Swarm
CONWAY, November 12, 2013 – Interdisciplinary Leadership PhD student, Emily Lane, will be debuting her documentary film series, Land of Opportunity, in Little Rock on Friday, November 22 at 7 p.m. at Market Street Cinema.  The series focuses on the impact that hydraulic fracturing, or "fracking," has on local communities in the Fayetteville Shale in north, central Arkansas.  Roughly 4,500 natural gas wells have been drilled since 2005 in the rural, 5-county area.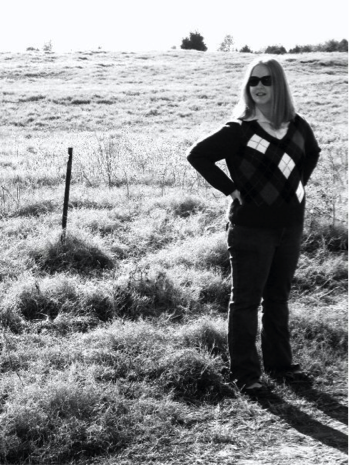 The first film in the series will introduce the local filmmakers and highlight the link between the fracking process and the Guy/Greenbrier Earthquake Swarm, a rash of 1300+ tremors in northern Faulkner County that began in late 2010 and culminated in a 4.7 magnitude earthquake in early 2011.  The film explains what triggered the earthquakes, how state officials handled the situation, and what they knew from the beginning.  The inaugural documentary also introduces other subjects such as environmental contamination, property rights, and conflicts of interest.
Co-creator of the film, Emily Lane, expands on the theme of the series, "Arkansas has historically promoted short-term economic gain over economic and environmental sustainability.  We live under the boom-and-bust mentality, and consequently have seen some profit while others suffer.  Residents across the state are increasingly battling against the negative impacts of misguided 'opportunity.'  We can do better."
Doors open by 6:30 p.m.  The screening will be followed by a Q & A session that will feature affected residents from the shale area.  Educational materials will also be available to patrons.  For
more information, go to http://www.arkansasfracking.org/Land-of-Opportunity.html.
***
Emily Lane – Research Graduate Assistant, LEAD Program
ArkansasLandOfOpportunity@gmail.com, 501-336-4340