Welcome to BearCard!
Attention Faculty and Staff :
In early December, new UCA ID cards will be generated and distributed through the departments.

The deadline to update your picture for your new ID card is Wednesday, November 26th.Please note that you will not receive your ID card when you update your picture.If you are happy with your current ID picture, there is nothing for you to do. Your new ID card will be delivered to your department when new cards are processed.

You may get your picture updated at the BearCard office located in Bernard Hall 110 from 8:00 to 4:30 each business day. Please bring your old ID card with you. There will be no charge for updating your picture or new ID card.

If you have questions, please contact the BearCard office at 450-5818.
Your Bear Card is the University of Central Arkansas' official photo identification card for students, faculty and staff. It will be the single most important piece of identification you possess on campus.
MISSION
Our mission is to provide all your Bear Card needs in one swipe.
Set up an Online Account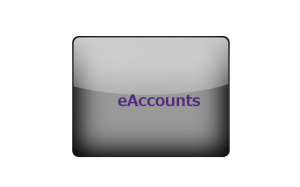 Where we are located
Bear Card Office
Bernard Hall, 110
Phone: 501-450-5818
Fax: 501-852-2415
Email: bearcard@uca.edu
(Find us on the campus map.)
Hours of Operation:
Monday through Friday
8:00 a.m. – 4:30 p.m.
Student Worker Application: