Fall 2022 UCA Residential College and Commuter College students are invited to get a jump start on-campus leadership by applying to the Bear Leadership Experience, a program within UCA Summer Start. Program dates: August 14-19, 2022
What will you do at the Bear Leadership Experience 2022?
You'll make connections with other first-year students in Residential and Commuter College programs.

You'll build college skills (like note-taking, managing your time, and studying) through hands-on activities and games.

You'll explore your personal strengths and talents by taking StrengthsFinder and participating in the UCA Challenge Course. 

You'll develop your leadership skills through conversation, collaboration, and community service.

You'll establish relationships with the faculty who are here to help you thrive in Learning Communities and beyond.

You'll familiarize yourself with critical campus resources that will make your first semester easier.

If you're a commuter student, you'll connect with other UCA commuters and the Minton Commuter College. 

If you're an on-campus student, you'll move into your fall housing assignment on Sunday, August 14th. (For other housing-related questions, visit the UCA Housing website here.)All participants are expected to attend all sessions of the program throughout the week.
When should you apply?
The Bear Leadership Experience is open only to new students (freshman and transfer) who are participating in UCA's Residential College or Commuter College programs. Complete the Summer Start registration form below. The costs will be small and the reward will be tremendous!
Costs:
Non-residential (Minton Commuter College):  $ 185
Residential (BIZ, HPaW, Muse, STEM): $ 375
Registration:
---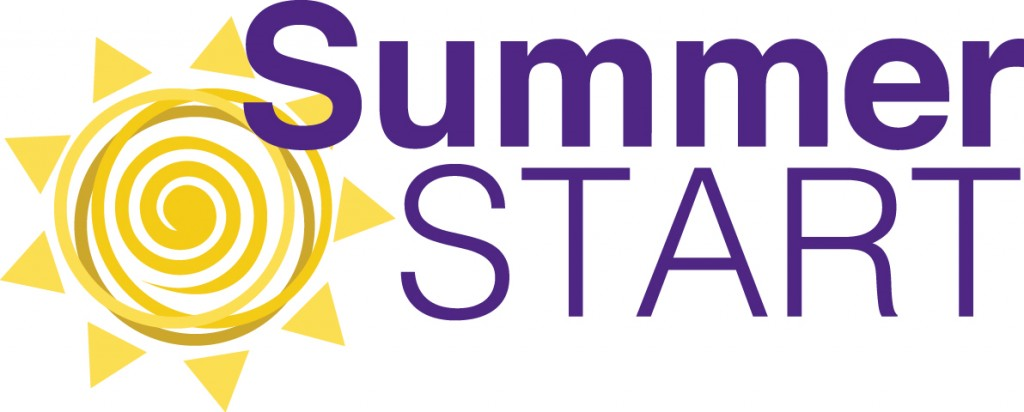 Click Here to Register Now
Registration is not considered complete until payment is received.
---
Deadline:
The deadline to apply is July 19th! Don't miss this great opportunity to learn leadership skills and create connections with the UCA community before classes begin!
Haven't applied for your Residential College yet?
These extremely popular living and learning communities fill fast, so apply today. Click here to find out how!