Featured Event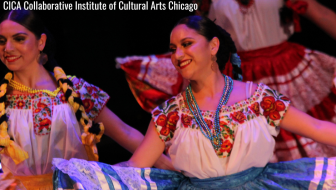 This colorful show will have eye-popping costumes and spectacular set pieces.  With a cast of over 32 dancers, including CICA youth and main Folkloric Dance Company dancers , this event is part of the Dia del Grito Conway Festival and will bring a beautiful display of Mexican culture to Arkansas showcasing a walk through Mexico's rich and vibrant festivities.
Featured Event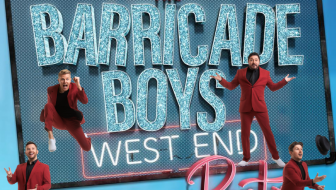 Get ready to have your socks knocked off and your heart racing with The Barricade Boys! These four dazzling performers are taking the world by storm with their electrifying show that will have you tapping your feet, belting out your favorite tunes, and grinning from ear to ear.
Upcoming Performances
Jesse Washington is a journalist, author and documentary filmmaker. He has worked for the ESPN platform Andscape since it launched in 2016 as The Undefeated, writing columns and features on sports, race, and society. Among his award-winning pieces are The Waco Horror, about the 1916 lynching of another man named Jesse Washington.