Department of Leadership Studies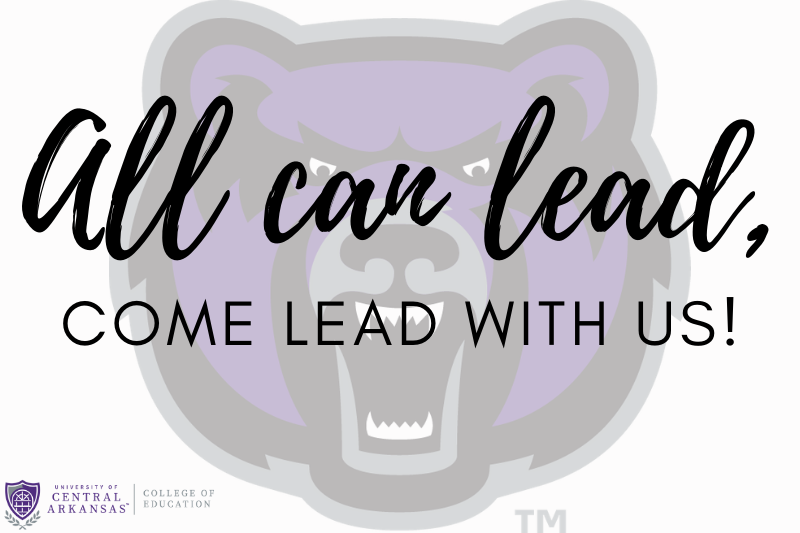 Welcome to the Department of Leadership Studies
In the Department of Leadership Studies, we offer the following graduate degree programs, graduate certificate programs, and post-masters certificate programs.  The program details and contact information for the program coordinators can be found on the following program webpages.
Department Contact Information
| Leadership Studies Office | Departmental Office: | Department Chair: |
| --- | --- | --- |
| 235 Mashburn Hall | Phone: 501.450.3282 | Dr. Louis Nadelson |
| University of Central Arkansas | Fax: 501-450-3282 | Phone: 501-450-3254 |
| 201 Donaghey Avenue | leadershipstudies@uca.edu | lnadelson1@uca.edu |
| Conway, AR 72035 | | |
Master Degree Programs
Graduate Certificate Programs in Instructional Technology
Post Master's Degree Certificate Programs
Advanced Degree Programs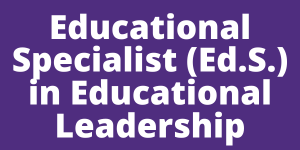 Out of State Candidates
 While we welcome any out of state candidates, completion of the program may not lead to licensure or endorsement in Arkansas or in the state in which you reside. It is your responsibility to check with your state's department of education to determine if the license or endorsement requirements are met. You can find the contact information for your state at this website: https://www2.ed.gov/about/contacts/state/index.html
If you are a potential out of state candidate, please contact the program coordinator directly.