College Student Personnel Administration
Contact Information:
| College Student Personnel Administration: | | Program Coordinator: |
| --- | --- | --- |
| Mashburn 222 | | Dr. Thomas Bruick |
| University of Central Arkansas | | Phone: 501.450.5464 |
| 201 Donaghey Avenue | | tbruick@uca.edu |
| Conway, AR 72035 | | |
---

---
Mission:
The College Student Personnel Administration (CSPA) program provides professional preparation for students seeking student services positions in both two-year and four-year postsecondary institutions. The program is interdisciplinary to prepare student affairs professionals for diverse areas of responsibility including:
diversity, inclusion, & equity
interpersonal skills
research
finance & budgeting
grant writing
assessment
leadership
legal/ethical issues
---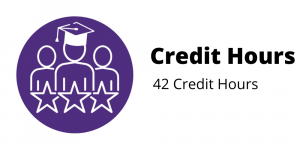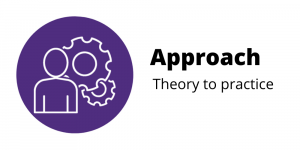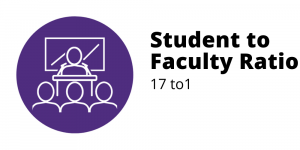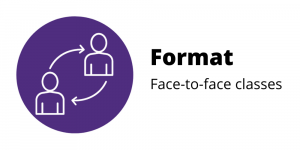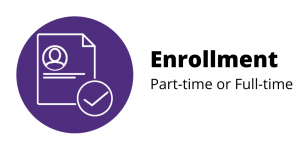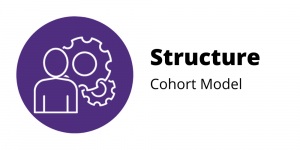 ---
Program Overview:
The CSPA program is aligned with the standards and beliefs of:
ACPA: College Student Educators International
NASPA: Student Affairs Administrators in Higher Education
Council for the Advancement of Standards (CAS)
UCA's course of study offers opportunities for students to discover the relationship between theory and practice. Students in the CSPA program are expected to meet the intellectual challenge of bridging theory to practice through integrated coursework, field experiences, and professional involvement.
Graduate School Information Request Form:

Cohort Model:
The CSPA program follows a cohort model in which approximately 15-20 students are admitted to pursue courses concurrently. Students take their classes with the members in their cohort during the two-year track.
Students benefit from:
Mutual academic and emotional support for program success and timely completion
Camaraderie and collaborative learning with experienced colleagues