Teaching and Learning
Welcome!
Using innovative pedagogy, reflective practice opportunities, and applications to learning, the Department of Teaching and Learning (T&L) develops and supports our candidates in becoming culturally competent educators who equip and inspire all students to learn.
The Department of Teaching and Learning includes undergraduate programs in Middle-Level Education (MSIT) (grades 4-8) with tracks in core content areas; secondary education in various content areas including STEMTeach with tracks in math, science, and computer science. The department also offers a minor in Teaching and Learning. The department houses various graduate degrees that are 100% online: Master of Arts in Teaching (MAT) with tracks in elementary, middle-level, and secondary education; a master's degree in Advanced Studies in Teacher Leadership; specialist (Ed.S.) and doctoral (Ph.D.) degrees in Digital Age Teaching and Learning; and a 15-hour certificate program in Gifted and Talented Education.
---
Undergraduate Degree Programs:
Graduate & Certificate Programs:
Ed. Specialist Program: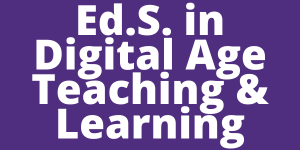 Advanced Program: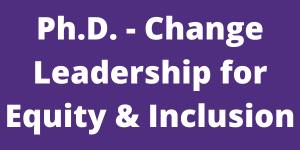 ---
Contact Information:
| Teaching & Learning: | | Departmental Office: | | Department Chair: |
| --- | --- | --- | --- | --- |
| 104 Mashburn Hall | | Phone: 501.852.2963 | | Dr. Debbie Dailey |
| University of Central Arkansas | | teaching@uca.edu | | Phone: 501.852.2965 |
| 201 Donaghey Avenue | | | | ddailey@uca.edu |
| Conway, AR 72035 | | | | |
---