Welcome to the UCA STEM Institute
The Institute is Open

Amidst the closing of classes due to preemptive measures to slow COVID-19, the STEM Institute will remain open to all those that require resources (with appointment). While we will be practicing safe strategies to keep ourselves and our guests safe; we don't want to shut off this teaching tool for many in our out-reach. If you would like to borrow supplies for your classroom, our doors are open. Please call 501-450-5663 before visiting the Institute for resources or if you have any questions.
During the months of June-August, the Institute will be open on Tuesdays-Thursdays from 9:00am-3:00pm
---
Middle School Kids Welcome!

Come join us for a week of fun STEM activities!
Dates: June 14 – 18, 2021
Times: 1:00 PM – 4:00 PM
Location: UCA Campus, Main Hall 215
Cost: $75
Grade Level: 5-8
Students: Limited Seats
---
This summer, the College of Education is proud to present virtual professional development (PD) sessions to Arkansas teachers via Zoom. PD credit hours approved by DESE/ADE will be offered for each session. Please scroll through this page for session and presenter information.
These sessions are NO COST! Space is limited, but session recordings will be available at a later date. 
For more information follow the link: here
---
New Opportunities in STEM
2 New ArkanSONO SEPA Workshops
Workshop #1 Will provide training on how to incorporate ultrasound and CT imaging into the curriculum and include examples focused on several different model systems.
Workshop #2 Will enrich teacher content knowledge for the human anatomy in health and disease of the heart and brain.
---
Updates on the Coronavirus
The Centers for Disease Control and Prevention said on Tuesday about 141.8 million people have received at least one dose of a Covid-19 vaccine, including about 96.7 million people who have been fully vaccinated by Johnson & Johnson's single-dose vaccine or the two-dose series made by Pfizer-BioNTech and Moderna.
Providers are administering about 2.72 million doses per day on average, about a 20 percent decrease from the peak of 3.38 million on April 13.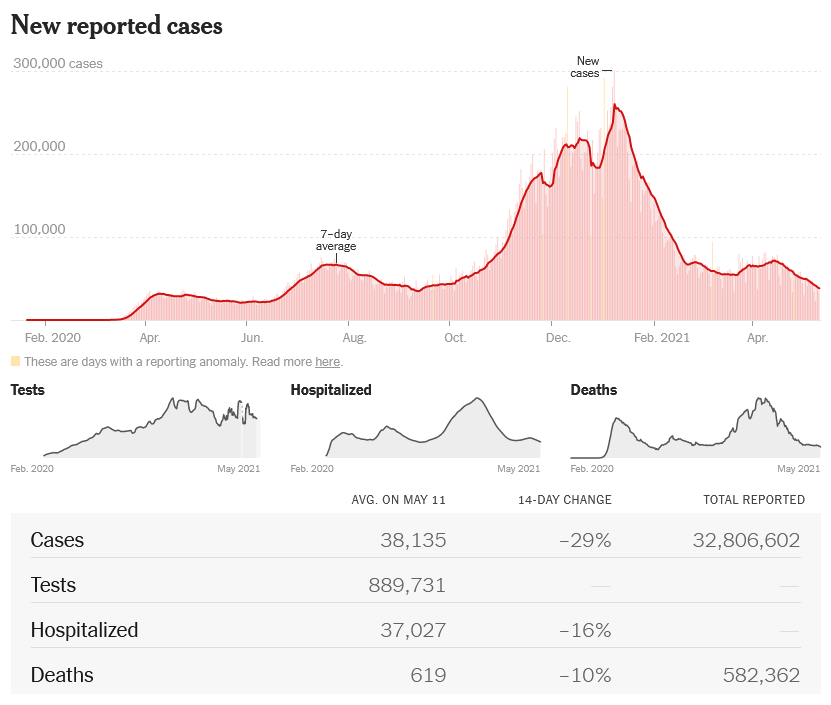 ---
What's New In Science

A new analysis of data from the 1978 Pioneer Venus mission, by researchers at Cal Poly Pomona, finds evidence not only for phosphine, but also possible chemical disequilibrium in Venus' atmosphere, an additional possible sign of biological activity.
---
After School Help and Teacher Training

The STEM Institute offers assistance in after school activities regarding STEM activities that your school would like to host. If you have any questions in regards to seeing what we can do, you can call or email Dr. Garimella.
Email: ucasteminstitute@uca.edu
Phone#: (501) 450-5663
We also offer online teacher trainings for various practices throughout the year.
These sessions are NO COST! Space is limited, but session recordings will be available at a later date for no PD credit.
You can find out more information by following the link: https://uca.edu/education/coe-pd/#STEM
---
Resources
We provide variety of resources and materials for both teachers and students to use. Please click one of the buttons below for more information on each: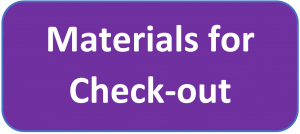 ---
Join Our Newsletter Mailing List
You can join the STEM Institute's monthly newsletter here
---