Welcome to the UCA STEM Institute
The Institute is Open

Amidst the closing of classes due to preemptive measures to slow COVID-19, the STEM Institute will remain open to all those that require resources (with appointment). While we will be practicing safe strategies to keep ourselves and our guests safe; we don't want to shut off this teaching tool for many in our out-reach. If you would like to borrow supplies for your classroom, our doors are open. Please call 501-450-5663 before visiting the Institute for resources or if you have any questions.
During the months of June-August, the Institute will be open on Tuesdays-Thursdays from 9:00 am-3:00 pm
---
This summer, the College of Education is proud to present virtual professional development (PD) sessions to Arkansas teachers via Zoom.
Session recordings are available Now: Recordings
---
---
Ancient DNA shows the peopling of Southeast Asian islands was surprisingly complex
A 7,300-year-old skeleton had deep East Asian roots and a Denisovan heritage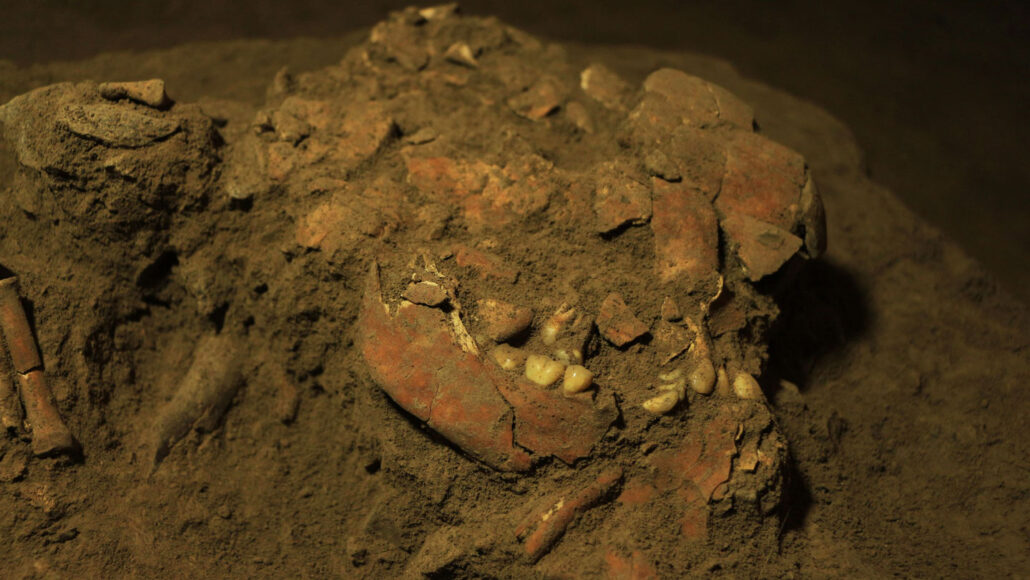 DNA from an Indonesian woman's 7,300-year-old partial skeleton, which includes the skull parts shown here, may help to rewrite the story of ancient human migrations to certain Southeast Asian islands and their interbreeding with mysterious Denisovans.
UNIVERSITY OF HASANUDDIN
---
A well-known wildflower turns out to be a secret carnivore
Triantha occidentalis sets a deathtrap for small insects just beneath its flower

---
After School Help and Teacher Training

The STEM Institute offers assistance in after-school activities regarding STEM activities that your school would like to host. If you have any questions in regards to seeing what we can do, you can call or email Dr. Garimella.
Email: ucasteminstitute@uca.edu
Phone#: (501) 450-5663
We also offer online teacher trainings for various practices throughout the year.
---
Resources
We provide a variety of resources and materials for both teachers and students to use. Please click one of the buttons below for more information on each: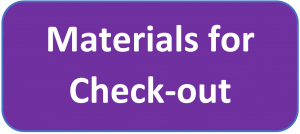 ---
Join Our Newsletter Mailing List
You can join the STEM Institute's monthly newsletter here
---