---
About the Program
Degree Type: Educational Specialist Degree
Total Credit Hours: 30
Description: Degree program that can be customized for individuals who hold an appropriate Master's Degree and wish to enhance content knowledge and skills, add building-level or district-level administrator licenses, or add other graduate certificate areas (e.g. Instructional Facilitator, Special Education Instructional Specialist 4-12, etc.).
All candidates take three required EDLP courses (nine credit hours) and 21 hours of selectives. Internships (where required) completed in no less than two semesters.
Accreditations/Achievements: Each of the leadership courses is built upon the Interstate School Leaders Licensure Consortium (ISLLC) Standards for School Leaders.
If a candidate is adding an administrative license to his/her teaching certificate, please contact the program coordinator for specific test information.
---
Program Contact: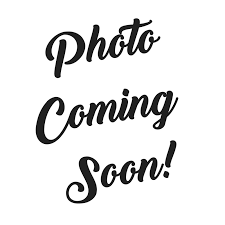 Nathan White
Assistant Professor
nwhite1@uca.edu
Mashburn 230F
(501) 450-5206
---
CONTACT UCA ONLINE
ucaonline@uca.edu
(501) 852-UCAO (8226)