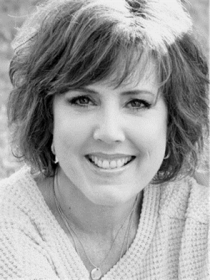 Cheryl Massey, MS
Clinical Instructor of Nutrition and Family Sciences
McAlister 315
Cheryl Massey is a graduate of the University of Central Arkansas with a BS and MS in Family and
Consumer Sciences. She teaches Lifespan Development, Family Resource Management, Aging and the
Family, and Child Advocacy in the Nutrition and Family Sciences Department. Before Cheryl arrived at
the University of Central Arkansas, she was an instructor at Henderson State University. There, she
taught classes in the Family and Consumer Sciences department and was Director of the laboratory
preschool on campus. Currently, she teaches in both on-campus and online communities. Before Cheryl
entered the classroom, she was a small business owner for many years. In her free time, she enjoys the
outdoors, especially rivers and lakes, sporting events, and being with her family.