Health Promotion and Wellness (HPAW)
---
Conway Hall offers a variety of academic and social activities and personal support from its team of seven resident assistants. The Hall staff is constantly looking of ways to provide residents with activities to make Conway a home to all who reside there. Overall, Conway provides an environment for freshmen student needs.
Designed to immerse students in an environment that promotes individual and community health and wellness, HPAW@Conway is a place where freshmen students focus on overall health and wellbeing during their college experience.
To find out more about the HPAW@Conway Living Learning Community, please click here!
---
---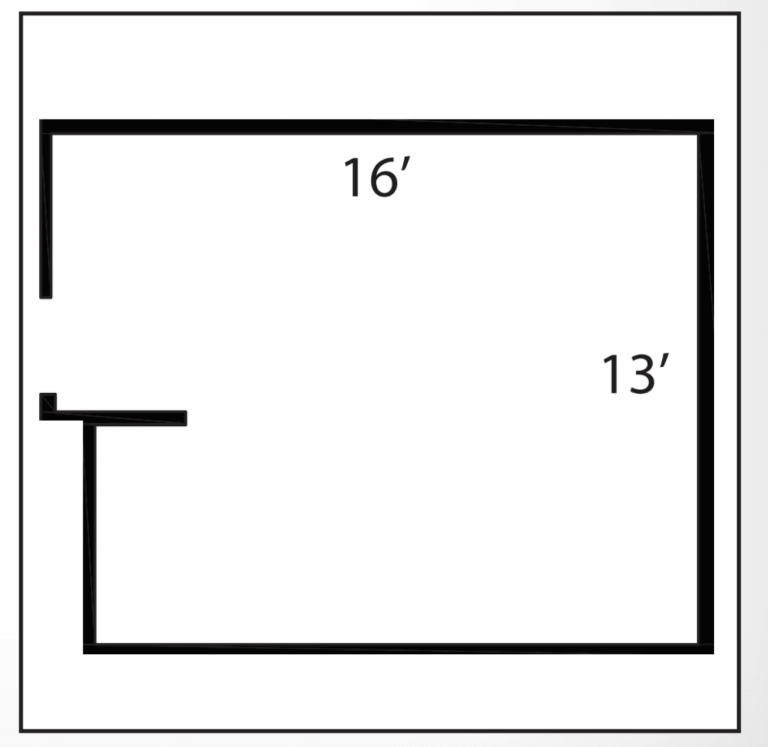 Included in Each Room
2 twin beds
Desks with chairs
Chest of drawers
Built in Closets
All Furniture is movable
Equipped with four storage areas
Internet access
Air conditioning/heating
Microwaves are not permitted in the rooms. Mini-fridges are allowed. 
Included in the Building
Microwaves in the lobby
3 laundry rooms
Vending machines
Computer lab
Wheelchair accessible (first floor)
Furnished lobby
Landscaped courtyard
Laundry facilities
Study lounge
What to Bring to UCA!
More Information
Should you have any additional questions concerning Conway Hall, please contact the Department of Housing and Residence Life at (501) 450-3132, between 8:00AM to 4:30PM: Monday through Friday. Or stop by Bernard Hall Room 201.
---
Conway Hall Room Information
ROOM DIMENSIONS
FLOOR PLANS