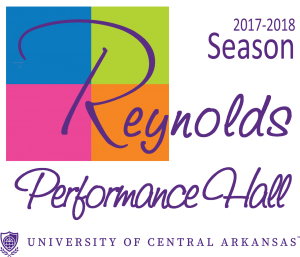 Starting Fall 2017, Staff Senate is offering a new volunteer opportunity for employees to earn holiday time (to be used for December 28-29, 2017). Reynolds Performance Hall needs volunteer ushers to serve during select shows throughout the semester.
Details
For each show, a pool of volunteers will be contacted, and the first twelve volunteers to respond will serve as ushers during that show.
Alternates will be contacted in the event of cancellations. (Note that no-shows without advance notice will lose volunteer eligibility.)
Volunteers will receive holiday time for the hours they work (as well as free admission to a world-class performance!).
Six of the twelve volunteers must stay throughout the event; the remaining six have the option to leave after a certain time, but they also may choose to stay and watch the rest of the performance (only the six required to stay will receive the additional holiday time).
Requirements
Ushers are expected to wear business casual or nicer clothing. No jeans.
Ushers must be able to stand up consistently for 75 minutes.
Interest Form
If you are interested in volunteering as an usher for performances at Reynolds periodically throughout the fall semester, complete the interest form below to be included in this semester's pool of volunteers.
For any questions, please use the Contact Form. Thank you!
NOTE: This form is for the Fall 2017 semester only. Volunteer ushers who serve in the fall will have first choice of serving again in the spring semester.
About Staff Senate Volunteering
Volunteer positions with Reynolds Performance Hall (along with ushers for sports events) raise money for Staff Senate to use to benefit as many UCA staff members as possible through Staff Senate sponsored programs, including the Staff Emergency Fund, Staff Senate Scholarships, and Employee Recognition (Employee of the Quarter, Year, etc.).