32nd Annual Community Development Institute (CDI)
When: July 30-August 3, 2018
Where: University of Central Arkansas' Brewer Hegeman Conference Center
What: The Community Development Institute (CDI) began at the University of Central Arkansas in 1987, with the goal of equipping community leaders and economic development professionals with the tools and strategies they needed to create vibrant, successful communities. 30 years later, CDI is still the go-to resource for training.
For more information go here.
The Small Scale Developer Movement

When: Thursday, April 5 at 1:00 p.m.

Where: UCA Downtown

What: To learn more about the UCA Small Developer Conference and get a glimpse of what to expect upon attending, Principal of the Infill Group and Founding Member at the Incremental Development Alliance Matthew Perry will be presenting "The Small Scale Development Movement."
Who should attend: Those interested in attending or learning more about the UCA Small Developer Conference.
Community Development Summit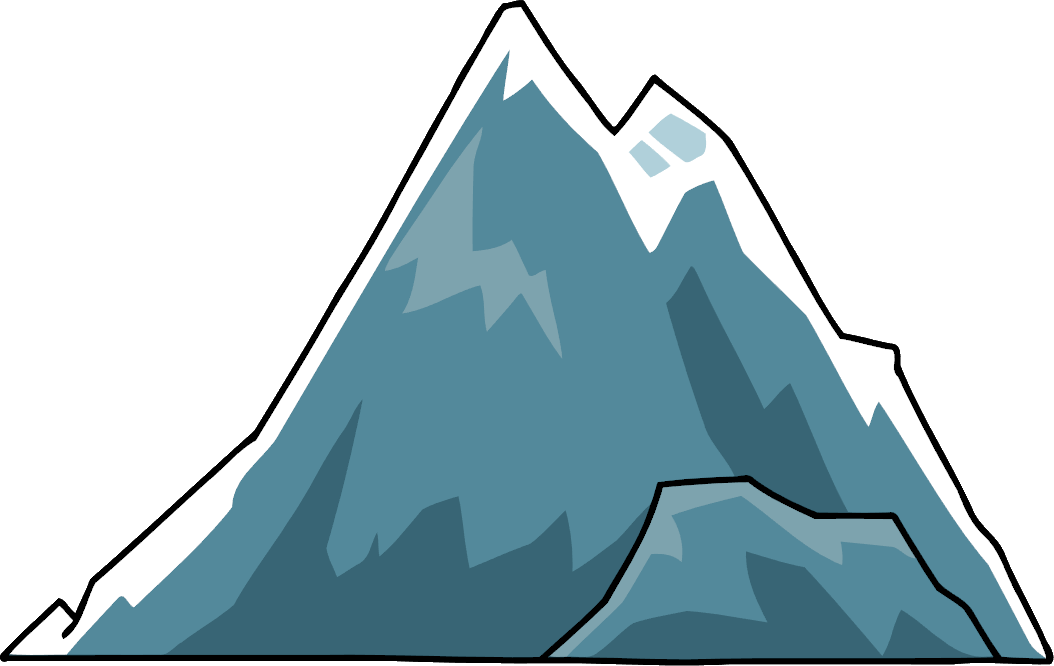 When: Tuesday, April 24, 2018 from 8:30 a.m. to 4:00 p.m.
Where: North Arkansas College (Durand Room) in Harrison, Arkansas
What: Learn more at uca.edu/cced/community-development-summit/
Who should attend: If you consider yourself a community leader you are invited to participate!
Early registration can be found HERE.
UCA Small Developer Conference

When: May 31, 2018
Where: University of Central Arkansas, McCastlain Hall (McCastlain Ballroom)
What: Do you want to learn more about how you can become a small real estate developer for a project in your neighborhood? Are you an advocate or local leader looking to encourage better buildings in your community?
Who should attend: Current developers or potential developers interested in small real estate development projects.
An example of the the schedule can be found here.
Breakthrough Solutions Conference

When: June 6-7, 2018
Where: University of Arkansas Cooperative Extension Service in Little Rock
Put it on your calendar – more information coming soon.