---
Licensure program for building-level administrative roles as principals, curriculum administrators, and program administrators with emphasis in either special education, gifted talented, or adult education. Individuals engage in internship experiences over at least two semesters in PK-12 settings.
(Individuals with an appropriate master's degree may pursue an Educational Specialist degree that could include a Post-Master's Certificate (PMC) plan of study for adding a building-level administrator license.)
Accreditations/Achievements: SLMA is an NCATE accredited program. Each of the leadership courses are built upon the Interstate School Leaders Licensure Consortium (ISLLC) Standards for School Leaders.
Graduates are required to pass the School Leaders Licensure Assessment prior to receiving their licenses; the percentage of graduates successfully completing the examination on the first attempt is among the highest in the state.
---
 Program Requirements:
Admission to this degree program is competitive and selective. In addition to meeting the general requirements of the Graduate School, all applicants must provide the following information for evaluation by the departmental admission committee.
1. A completed application form that includes the names and contact information of three professional references.
2. A valid standard teaching license.
3. Official transcripts from all institutions attended.
*For more program information and additional admission requirements please request information below.
---
Program Contact: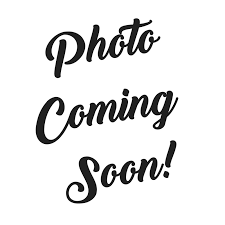 Nathan White
Assistant Professor
nwhite1@uca.edu
Mashburn 230F
(501) 450-5206
---
CONTACT UCA ONLINE
ucaonline@uca.edu
(501) 852-UCAO (8226)