Email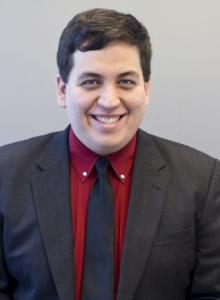 : akanode1@uca.edu 
Alex Kanode is a policy analyst with the Arkansas Center for Research in Economics at the University of Central Arkansas. His research focus is on occupational licensing. He was a co-author of the research paper "The Costs of Occupational Licensing in Alabama" published by the Alabama Policy Institute.  Kanode earned an M.A. in Economics from George Mason University, where he was also an M.A. Fellow at the Mercatus Center. He currently lives in Conway.
Labor Market Regulation
Op-ed's/Commentary:
Lower the Barriers

 – Op-ed published September 7, 2018, by ACRE Policy Analyst Alex Kanode in the Arkansas Democrat-Gazette.