Required Meetings for 2021-2022
 Saturday Meetings
Senior Night
Bridge Program Eligibility Requirements
Attendance at all required Senior meetings.
Attendance at 70% of required tutoring sessions.
Attendance to one Summer Academy.
Acceptance to UCA for the Summer I 2020 term. Students must meet UCA's ACT and GPA requirements.
Acceptance Letter for enrollment in Fall 2020 term to college of student's choice.
Good Behavior at all UB activities.
GPA of at least 2.5.
Bridge Program Application Deadline
Links
Bridge Application 2019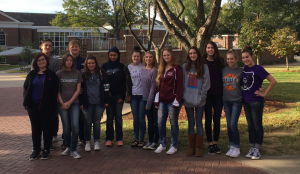 www.scholarships.fatomei.com