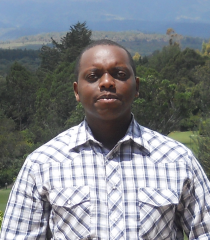 Michael Kithinji
Assistant Professor
Irby 421
(501) 450-5650
Spring 2018 Office Hours:
MW 9:30-11:30
Educational Background
Dr. Kithinji earned his Ph.D. from Bowling Green State University. His research interests include colonial and post-colonial Africa, education and intellectual history, policy history, Pan-Africanism, and regional integration in Africa. He teaches African and African Diaspora history and World history. Dr. Kithinji currently serves as co-director of the African and African American Studies Program.