Channel 6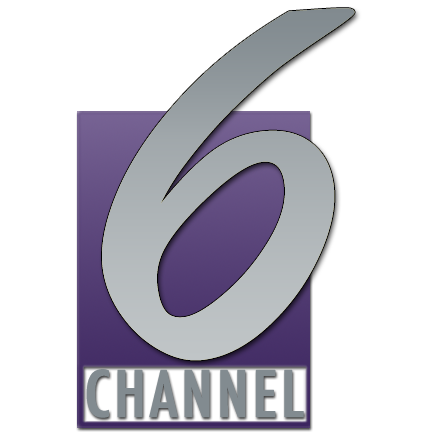 Channel 6 Television's mission is to enrich the UCA and Conway community by providing high quality student produced and independent programming.
Channel 6's programming consists of live student produced news casts, special event and sports coverage, international fine arts and information and entertainment.  Programming schedules are available here and on Conway Corporation's TV guide.
Channel 6 is funded entirely by the University of Central Arkansas and donations. Support Channel 6 by filling out a donation form.
We value community input.  Please share your thoughts with us.
Follow us: