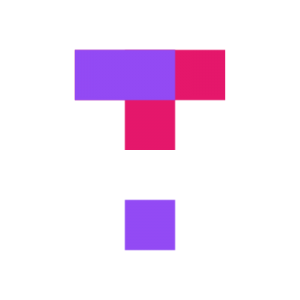 University of Central Arkansas has an official partnership with Top Hat as the University's centrally supported active learning technology.
Top Hat's active learning technology helps instructors engage students before, during, and after class. Engage students in and out of the classroom through cutting-edge polling software, low-cost interactive content, flexible homework systems, and secure test-taking solutions.
Costs for students:
Please note that Top Hat is not free for students. A one-semester license that can be used in multiple classes costs $24 per student. There is also the option to purchase a five-year undergraduate license for $81 per student, although there is not yet a mechanism in place for students to know to purchase this if they will be using Top Hat in multiple semesters while at UCA.
1 semester: $24
1-year license: $41
5-year undergraduate license: $81
NOTE: If a faculty member requires access to TopHat for their students, it must be included on the UCA Bookstore textbook order forms.
---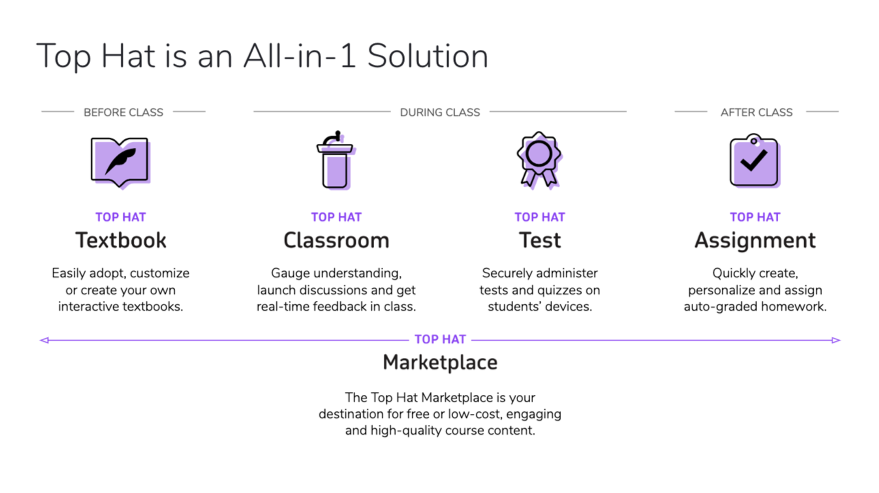 "Since adding Top Hat I have noticed a strong improvement in my course participation and student comprehension of key concepts."
-Lea Ann Norton, Family & Consumer Sciences
---

Top Hat Solutions
In addition you also get access to Top Hat's gradebook to record and track student responses across in-class questions and discussions, homework assignments, quizzes, and tests.
Top Hat Classroom
Top Hat Assignment
Top Hat Test
Top Hat Textbook
Top Hat Marketplace
to choose one that aligns with your course objectives or create one of your own.
---

To schedule a personalized demonstration or learn more about implementing Top Hat in your course, please email Top Hat's dedicated Education Technology Specialist, Kees Weese, who will get in touch with you.