Archives
Archives Hours
Monday – Friday  8:30 a.m. to 4:00 p.m.
Visiting the Archives
The UCA Archives is open to students, faculty, staff, and researchers from the community.  While we accept walk-ins, for more in-depth research needs visitors should schedule a time to visit the archives.  Accepting walk-ins is subject to change due Archives staff availability.
Research Assistance
The UCA Archives is available to assist with research questions.  The Archives no longer uses Google forms for research requests.  Please submit your questions to Ask the Archives, email archives@uca.edu, or call 501-450-3418.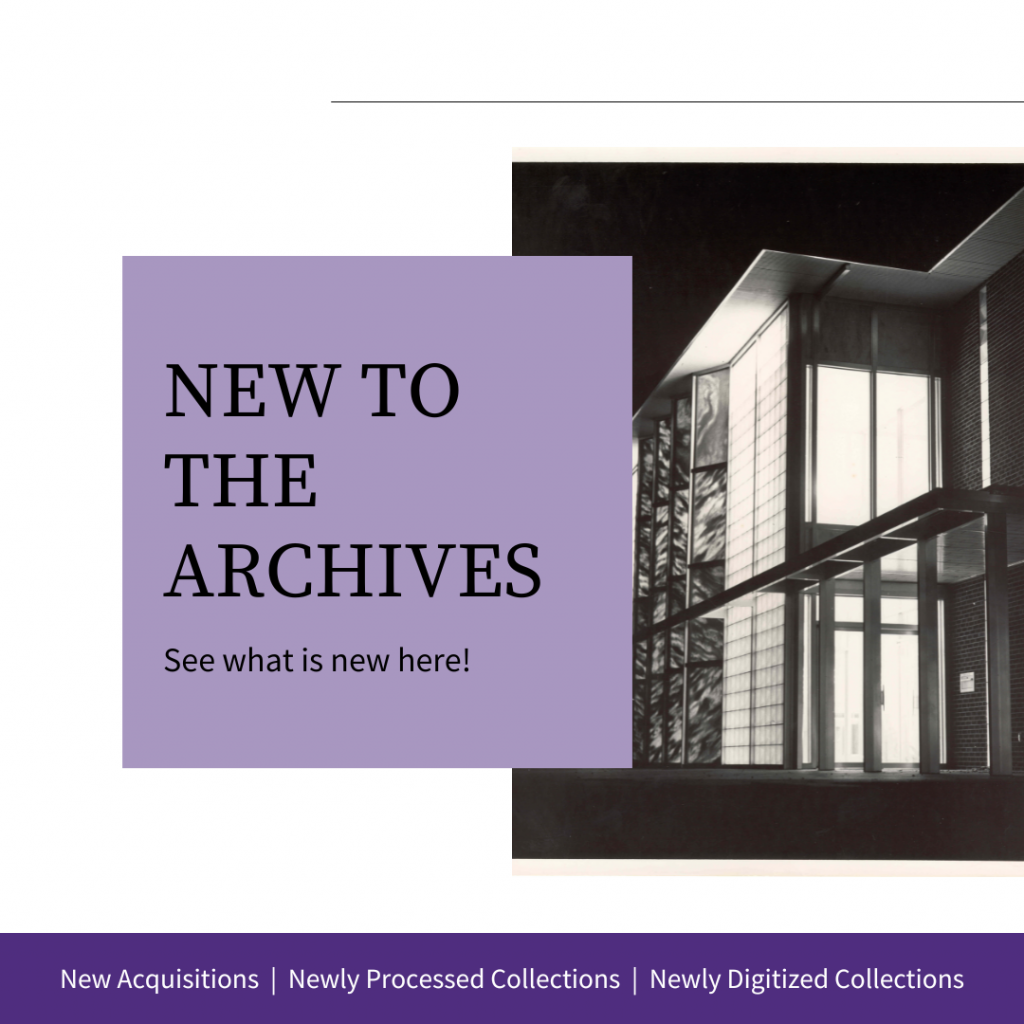 From the Archives
October 31, 2023 By sgentry
My files contain thousands of letters from people in all walks of life – under all manner of stresses and strains.  –Harold Sherman, letter to Dr. J.B. Rhine, August 5, 1944. The University of Central Arkansas Archives contains a variety of collections, and one of the most requested collections is the Harold Sherman Collection (M87-08).  […]
September 8, 2022 By dklotz
The UCA Archives and Special Collections department is pleased to announce that the UCA Images collection is now available for browsing on our Digital Archives platform. This collection represents over one hundred years of UCA's history, from its foundation as a teacher training school to the present day. This photograph of Arkansas State Teacher's College […]