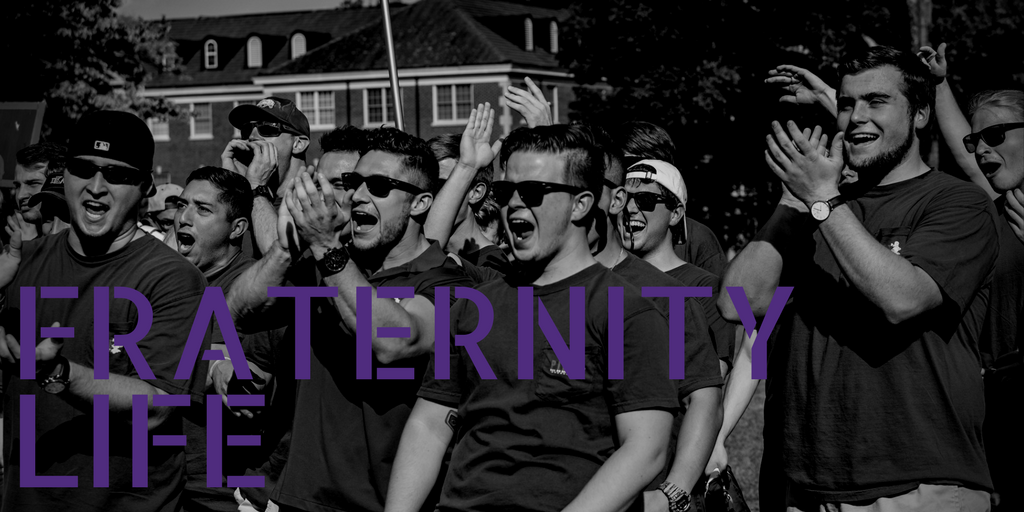 Register for fall formal recruitment here!
General IFC Recruitment Information
IFC encourages year-round recruitment with an additional structured "recruitment week" each fall and spring semester. Once a student has achieved the minimum university eligibility requirements, they are able to join a fraternity.  Bids may be issued and accepted by registered, eligible individuals in accordance with University and IFC policies during fall and spring semesters.
Recruitment is a 365/24/7 process, so events may be held outside of these periods at the discretion of the organization.  For information on additional events outside of the informal/formal recruitment week, please contact the organization of interest.

Please direct questions about IFC recruitment to Chase Bicanovsky, IFC VP of Recruitment, at cbicanosky1@cub.uca.edu