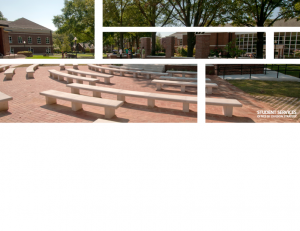 Department Project Help, Research Assistance & Resources
Need help understanding what students are doing, learning, or thinking as a result of your programs, and services?  We can help!
While the primary assessment focus of the Office of Division Strategy is the Continuous Improvement Process, (CIP) within Student Services, we are also here to help departments find the answers to questions they have about the student experience.
Don't just wait for your CIP consultation each semester. Division Strategy staff is available to offer guidance, feedback, and support to equip you with the necessary skills to design and implement your project.
We can help you get started now! The first step is to complete this form, so that we know how best to assist you. Then, we'll be in touch.