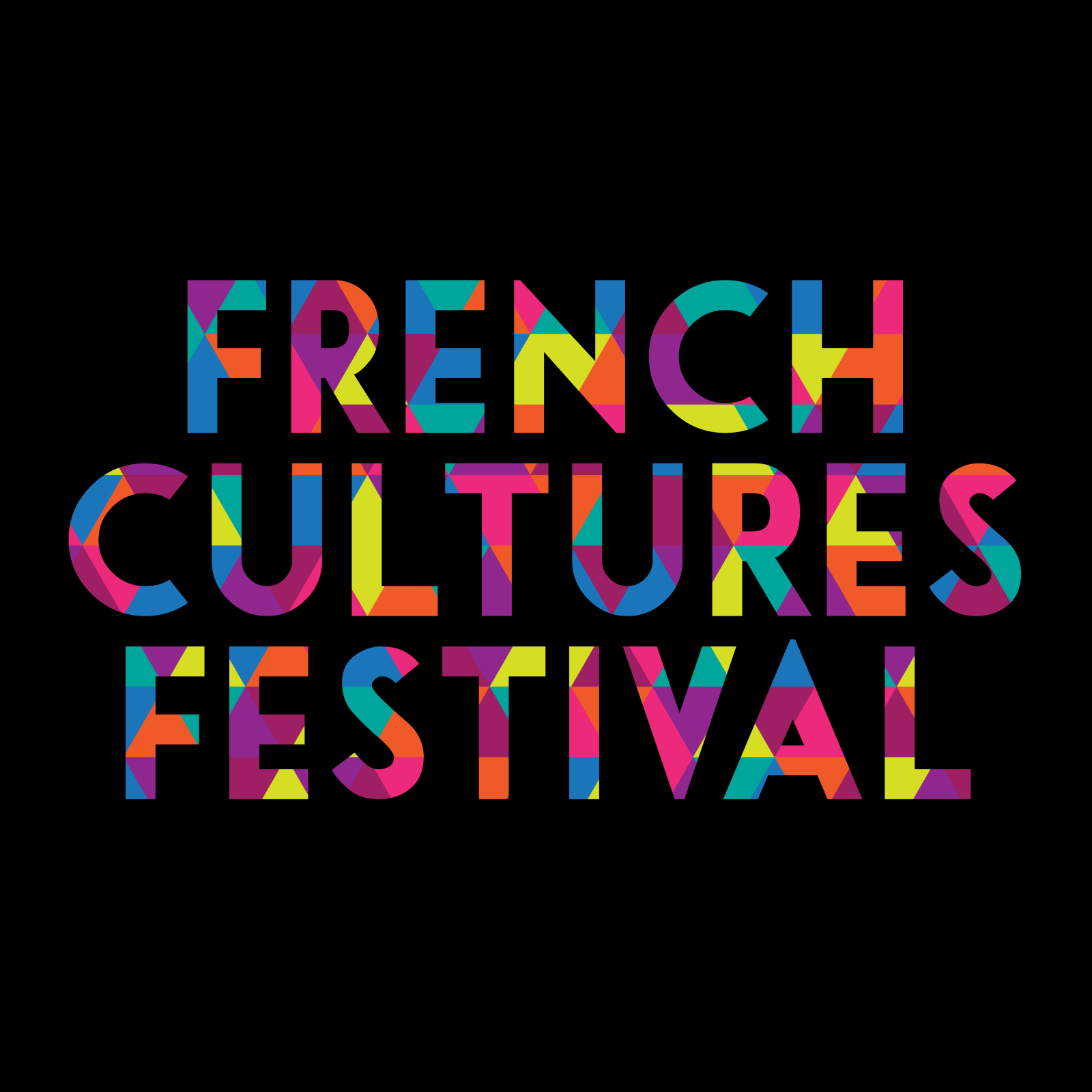 By Andrew Tucker
College of Fine Arts and Communication Office
The University of Central Arkansas College of Fine Arts and Communication and the Division of International Engagement are hosting an exhibit of works by internationally-recognized artist and distinguished art professor emeritus Gene Hatfield. The exhibit captures the essence of postwar France from 1958-1998 and will be on display March 4-29 in UCA's McCastlain Hall. The exhibit's hours are 8 a.m. to 5 p.m. Monday-Friday. A Reception and Art Talk is scheduled for 3-5 p.m. on March 28 in the McCastlain Hall Fireplace Room.
The event is part of the French Cultures Festival, coordinated by the Cultural Services of the French Embassy in Houston, Texas.
In step with Victor Hugo, Paul Cézanne, and French President Emmanuel Jean-Michel Frédéric Macron, the exhibit is a journey through quintessential French villages, seaside ports, and the streets of Paris, highlighted in select plein air works by Hatfield, an award-winning, distinguished UCA professor emeritus and decorated U.S. Army veteran.
Hatfield, who died in 2017, was married to Nicole Wable of Montreuil-sur-mer, France, for 47 years, until her death in 2004. They had three children and five grandchildren.
"This exhibit is significant because these particular paintings reflect my father's unique perspective," said Hatfield's daughter, Mathilda, who is assistant director for assessment initiatives in the Office of Division Strategies – Student Services at UCA. "His paintings of France capture the beauty of scenes that most people hurriedly pass without noticing, reminding the viewer to seek beauty in the mundane. This show is also noteworthy in that the viewer can see how Gene's artistry evolved over the years," she added.
Hatfield earned a B.S.E. in speech and English from the Arkansas State Teachers College (now UCA) in 1948, followed by a master's degree in art education from Colorado State College of Education (now University of Northern Colorado). That same year, he began teaching art at the Arkansas State Teachers College and did so until his retirement in 1985. During his tenure, Hatfield taught classes in drawing, painting, sculpture, crafts, design, art history and art appreciation. He traveled frequently to Europe in the summer, where he worked on his art and studied with Henri Goetz and Leo Marchutz in France, and at the Fuller Art Studio in Saint Ives, England.
Hatfield was a recipient of the Arkansas Arts Council Governor's Lifetime Achievement Award, an Arkansas Senate Citation, a Bronze Star and a Purple Heart. Among his many accomplishments, he received top prize in 1967 and 1969 in La Palette Française – Grand Prix de Peinture de la Côte d'Opale, Le Touquet, France, and his sculptures and paintings were featured in the Arkansas Art Center's Annual Delta Exhibitions. Several of his pieces are registered with the Smithsonian Institution's Save Outdoor Sculpture program.
For more information, contact Mathilda Hatfield at mathildah@uca.edu or (501) 852-2932.
The UCA College of Fine Arts and Communication includes the Departments of Art, Music, and Film, Theatre and Creative Writing, as well as the School of Communication. The college's primary mission is the preparation of the next generation of artists, educators and communicators. For more information about CFAC, visit uca.edu/cfac or call (501) 450-3293.