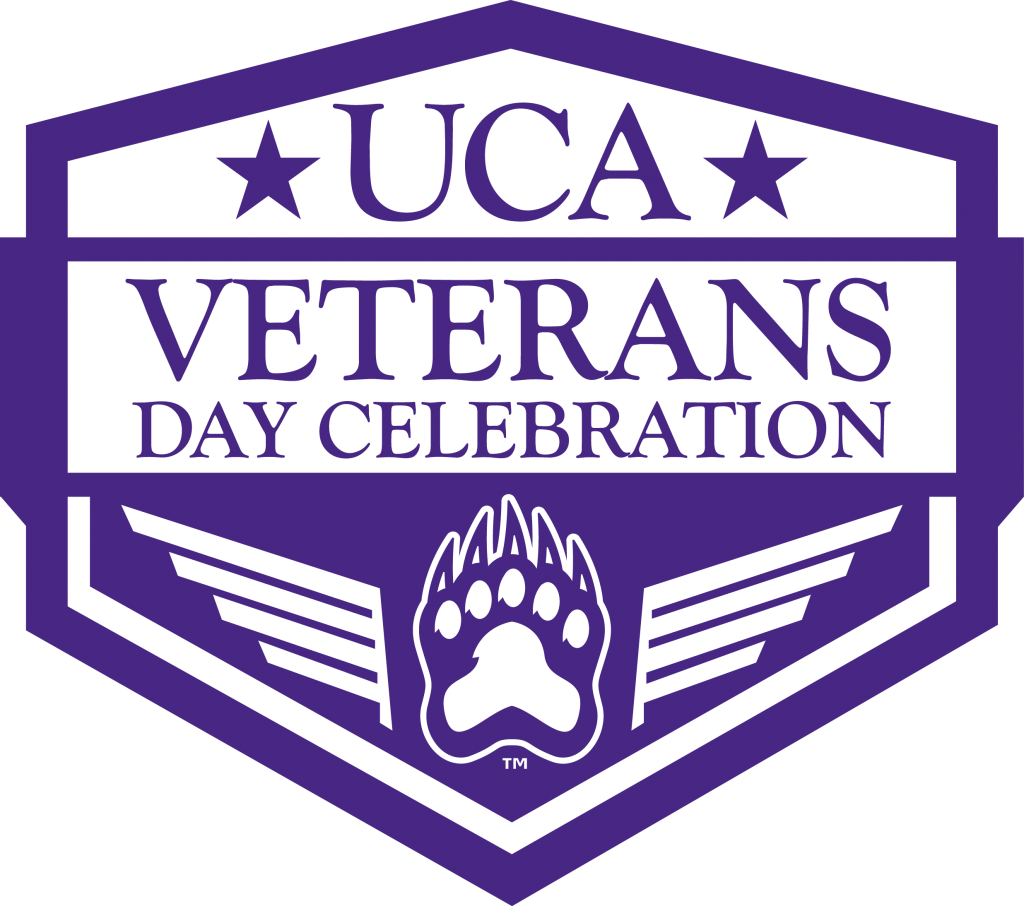 The University of Central Arkansas and the City of Conway will host the 21st annual Veterans Day Celebration on Thursday, Nov. 8 at 1 p.m. in the Prince Center on the UCA campus.
The event will honor all veterans of the U.S. armed forces and also celebrate 50 years of the U.S. Army Reserve Officer Training Corps (ROTC) program at UCA, which is called the Bayonet Battalion.
Maj. Gen. Walter A. Paulson II will be this year's keynote speaker at the formal ceremony, which begins at 1:40 p.m.
Paulson began his military career as an ROTC cadet at UCA and entered active service with the U.S. Army in 1970, where he served in several key roles. He left the active Army in 1975 and entered the Army National Guard, where he held numerous command and staff assignments, including two battalion commands and command of the 39th Infantry Brigade (Separate) "The Arkansas Brigade," before assuming his current position as deputy commanding general (Reserve Component) Fifth United States Army.
The ceremony includes the presentation of two scholarships: the UCA Veterans Day Scholarship and the Tidwell UCA Veterans Scholarship by Mark and Tracy Tidwell in memory of Staff Sgt. Harry Midgett, U.S. Army, and in honor of Master Sgt. John Tidwell, U.S. Air Force. Both scholarships are awarded to full-time UCA students who are veterans or current service members.
The master of ceremonies will be Maj. Eric Weatherman of the Bayonet Battalion. Music will be performed by the Mobility Brass of the U.S. Air Force Band of Mid-America.
As part of the Wheels to Prosper program, A&J Collision will give a van to a student veteran at the ceremony. Wheels to Prosper is a national program that partners with collision repair businesses across the U.S. to refurbish a vehicle and award it to a deserving community member in need. Conway's A&J Collision has been a part of this program for almost a decade.
Other highlights include a welcome by UCA President Houston Davis and a proclamation from the city by Conway Mayor Bart Castleberry.
Vendor booths will open at 1 p.m. and the ceremony will begin at 1:40 p.m. Free t-shirts, food and refreshments will be available.
This event is free and open to the public. The event is presented by Acxiom and UCA. For more information, please visit uca.edu/veteransday.