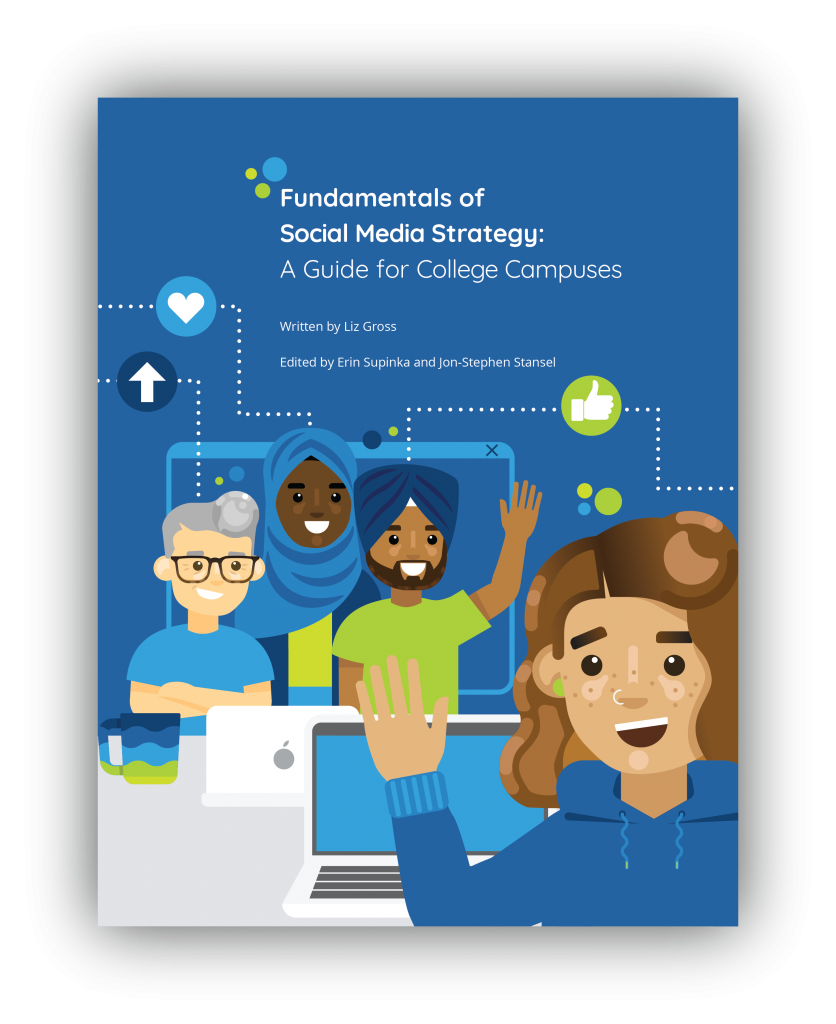 University of Central Arkansas Digital Media Specialist Jon-Stephen Stansel recently served as a contributing editor on a new book titled, "Fundamentals of Social Media Strategy: A Guide for College Campuses." The book, written by Liz Gross of Campus Sonar, offers strategy, research and best practices for social media managers working in higher education as well as university leadership looking to better understand how to use social media professionally and better communicate with students and campus communities.
"When I first started my career in social media, I read Dr. Gross's book "How to Manage Social Media in Higher Education" and have long admired her work. I'm thrilled and honored to have worked with her and to contribute to this book that will be a valuable resource for social media managers working in higher education, as well as anyone working in the fields of marketing communications, enrollment management or advancement in higher education," said Stansel.

Gross is a recognized expert, data-driven marketer, and higher education researcher. She specializes in creating entrepreneurial social media strategies in higher education and has a passion for teaching, which she brings to colleges and universities as the founder and CEO of Campus Sonar.

Stansel co-edited the book with Erin Supinka, the associate director for Digital Engagement at Dartmouth College.

Volume I of the book is available for download for free here, and volume II will be released later this year.