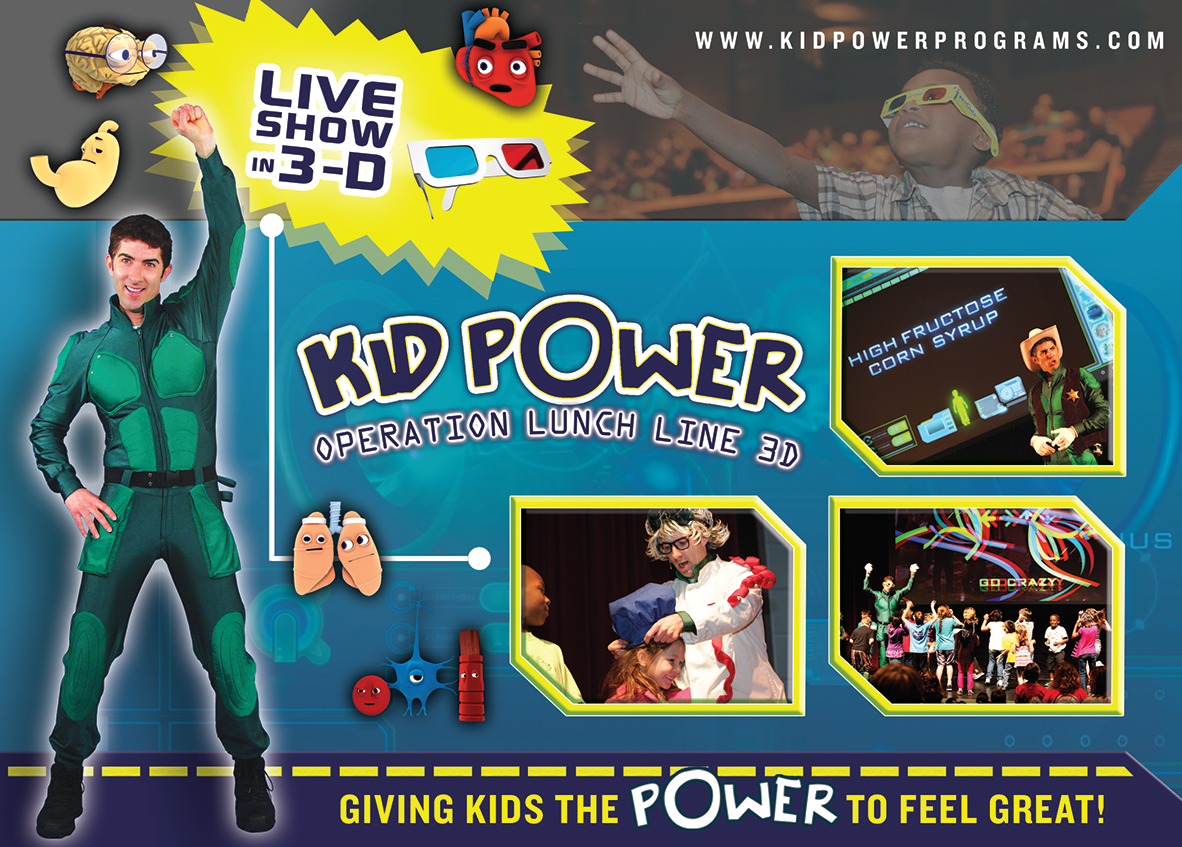 By Audrey Forbes
College of Fine Arts and Communication Media Office
CONWAY — The University of Central Arkansas's Reynolds Performance Hall will feature a series of five educational shows as part of its Main Stage EdUCAtion series from November through March.
Now in its second year, the Main Stage EdUCAtion series is a field trip program created for school children, with professional, national-touring performances that are selected to be entertaining as well as educational. Each production integrates the arts while educating the audience on academic topics. Study guides are available for each production to help teachers integrate the curriculum tie-ins from the performance into their classroom.
Tickets are $5 for students, and schools may apply for a limited number of vouchers for low-income students. Schools will receive one free adult chaperone ticket per 10 students. Additional adult tickets are $10. Each production has two performances, at 10 a.m. and 12:30 p.m.
Reservations for each show are taken on a first-come, first-served basis. Reservations and curriculum materials for each show are available at www.uca.edu/publicappearances/mainstage/.
Reynolds Performance Hall Director Amanda Horton is optimistic about this year's series.
"Last year we had three very successful shows where we served more than 6,000 people," Horton said. "Because of this success, we expanded the program to five show titles for the 2016-17 academic year. We would like to see the attendance grow and also serve more school districts this year."
The series begins Nov. 14 with "Operation Lunch Line 3D," a musical show designed to help children from pre-K th
rough sixth grade learn about nutrition and exercise.
"Everybody's Hero: The Jackie Robinson Story" tells the story of the events that shaped iconic baseball player Jackie Robinson's life on and off the field. The show is set for Jan. 23 and is best suited for third through ninth grade.
"Erth's Dinosaur Zoo Live" lets children interact with lifelike, pre-historic puppets in an imaginative performance. The show is scheduled for Feb. 24; in addition to the 10 a.m. and 12:30 p.m. performances, there will also be a 6 p.m. public performance for families.
"The Giver" is a play adapted from the novel of the same name by Eric Coble and is best viewed by students in grades four through nine. "The Giver" is set for March 10.
Main Stage's final show of the 2016-2017 season, "Junie B.'s Essential Survival Guide to School," follows beloved children's book character Junie B. Jones in a musical based on Barbara Park's popular books. The show is best suited for a pre-K-to-fifth-grade audience and is scheduled for March 17, also with a 6 p.m. public performance for families. The 10 a.m. student matinee is already sold out.
For additional information, contact Horton at (501) 450-3682 or ahorton@uca.edu.
The UCA College of Fine Arts and Communication includes the Departments of Art, Music, and Film, Theatre and Creative Writing as well as the School of Communication. The college's primary mission is the preparation of the next generation of artists, educators and communicators. For more information about CFAC, visit www.uca.edu/cfac or call (501) 450-3293.